24 Grisly Trivia Facts About 'Wolf Creek' (2005)
The movie was really about, "What would it be like to be stuck in this incredibly isolated place with the most evil character you can possibly imagine, who is also distinctly Australian?"
Wolf Creek is a 2005 Australian horror movie that purports to be based on a true story.
The film opens with a title card that reads, "The following is based on actual events. 30,000 people are reported missing in Australia every year. 90% are found within a month. Some are never seen again." We are then introduced to main characters Liz Hunter and Kristy Earl, two British tourists who want to leave Broome, Western Australia and travel to Cairns, Queensland along the Great Northern Highway with their Australian friend Ben Mitchell. The friends plan to stop at Wolfe Creek Crater, the site of a meteorite impact. Once they arrive, their watches and car stop, and they make camp. After dark, a gregarious local who introduces himself as Mick Taylor offers the backpackers help. The friends accept at their peril.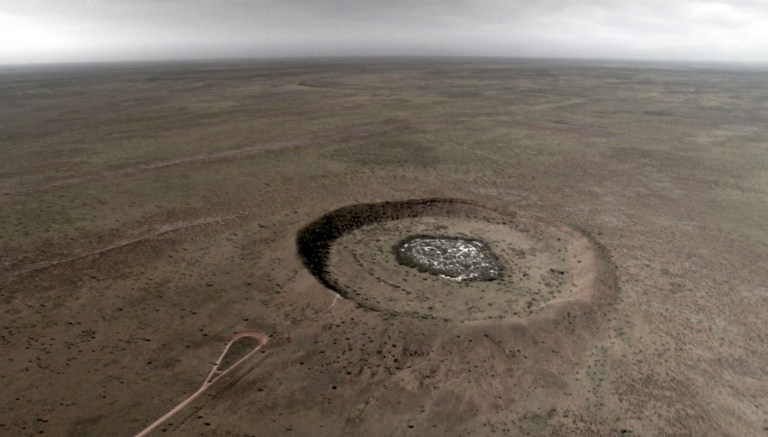 Shot on a $1.1-million budget, Wolf Creek premiered at Sundance Film Festival in 2005 and went on to make $27.7 million at the box office. Reviews of the film were mixed; many critics were uncomfortable with the film's graphic violence, calling it exploitative. Others praised its minimalistic terror. G. Allen Johnson of the San Francisco Chronicle wrote: "There are no obnoxious teenagers in Wolf Creek, nor are there ghosts, possessed children, haunted web sites or supernaturally produced videotapes. There isn't even an Asian horror film upon which to base the screenplay. Instead, there is desolation, real terror, and one hell of a villain in rural Australia in Greg McLean's energetically gritty bit of low-budget showmanship."
Here are some trivia facts about Wolf Creek: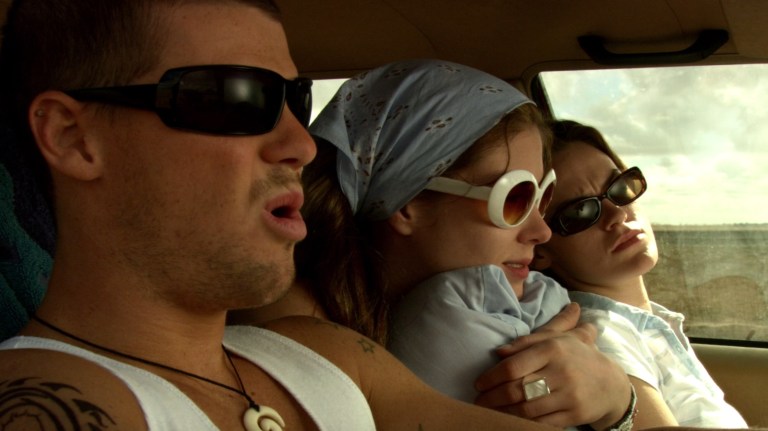 Greg McLean wrote and directed Wolf Creek. It was his first feature film. McLean was inspired by reading about the Australian serial killer Ivan Milat and the murder of Peter Falconio. McLean crafted other aspects of Mick Taylor's personality after Australian pop culture exports such as Steve Irwin. After meeting Mick, the girls relax, saying, "He's just like Crocodile Dundee." Later around the fire, Ben quotes the 1986 action comedy film Crocodile Dundee, saying, "That's not a knife, that's a knife." Mick repeats this quote while torturing Kristy, turning a friendly impression into something horrifying.
2. Ivan Milat is known as the Backpacker Murderer. He kidnapped, raped, and murdered two men and five women in Australia between 1989 and 1993. In 1996, he was tried and found guilty of the murders and sentenced to prison for life without the possibility of parole.
3. In July 2001, a British tourist named Peter Falconio and his girlfriend Joanne Lees disappeared while traveling in the Northern Territory of Australia in an orange Volkswagen T2 Kombi camper van. The couple was accosted by a man who claimed sparks were shooting out of their exhaust and then aimed a gun at them. Lees managed to flee. Peter Falconio was never found and is presumed murdered. Bradley John Murdoch was convicted of Falconio's murder and of assaulting Lees in December 2005. He is not allowed to speak to the press by law.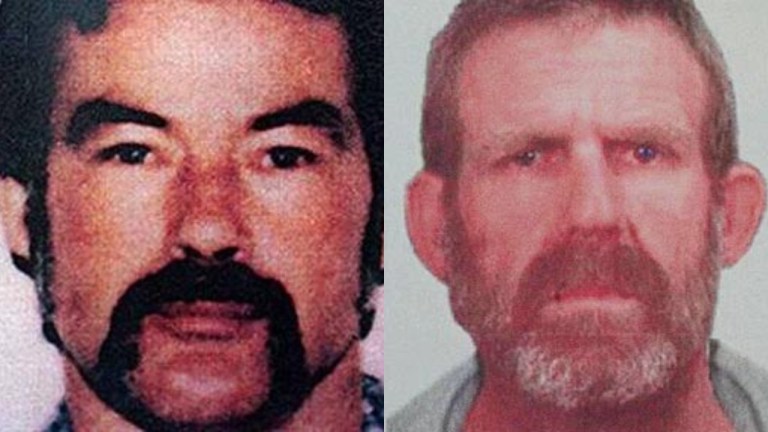 4. Wolf Creek was not released theatrically in Australia's Northern Territory out of respect for Peter Falconio, the British tourist who was killed by Bradley John Murdoch. Murdoch's trial was still going on, and no one wanted the outcome to be influenced by a horror movie.
5. The film's name is actually a misspelling. The Wolfe Creek Crater was named for the nearby Wolfe Creek, which was named for Robert Wolfe, a Gold Rush-era prospector who established the nearby town of Halls Creek.
6. The local Djaru Aboriginal name for the crater is Kandimalal. After the Barringer Crater in Arizona, the Wolfe Creek Crater is the second most preserved site of meteorite impact on Earth.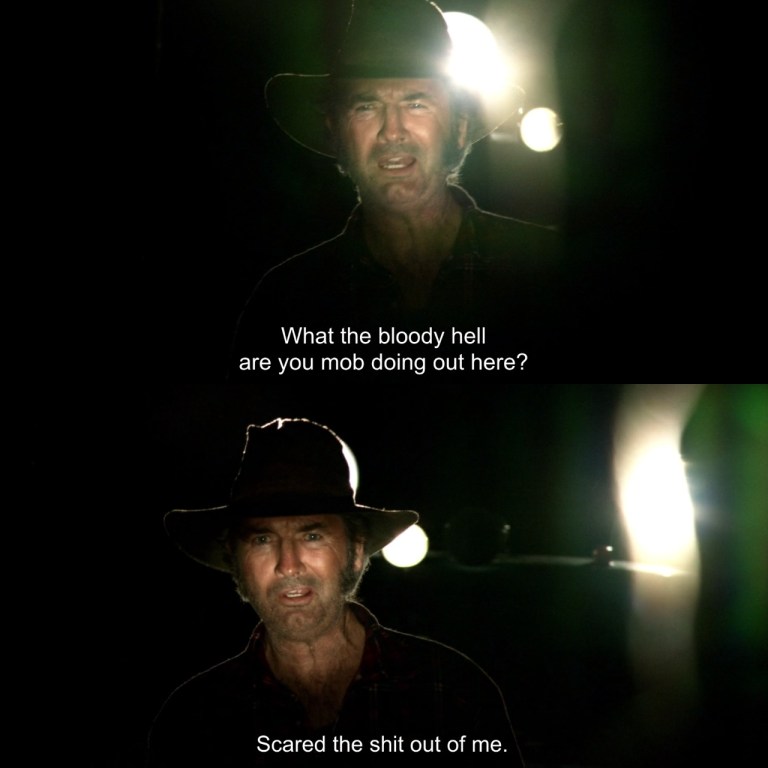 7. John Jarratt gave the first and only audition for Mick Taylor. He stopped showering and spent a lot of time in the outback alone during filming to get into character. Much of the iconic "Australian" dialogue was ad-libbed by Jarratt.
8. Jaratt spent months working on his "creepy laugh" for the role.
9. Because Australia is so big, the main cast and crew didn't go to the actual Wolfe Creek Crater to film; a smaller crew went to go get shots of the crater to add in later. While they were there, a stranger who looked like Mick Taylor showed up in his truck during the night and creeped the crew out. They were so scared, they drove an hour away before they felt safe camping for the night.
10. According to production, "strange occurrences" happened during filming, including a three-day rainfall in a location that had not seen rain in six years.
11. There was more of a romantic subplot between Ben and Kristy, but it was cut for time.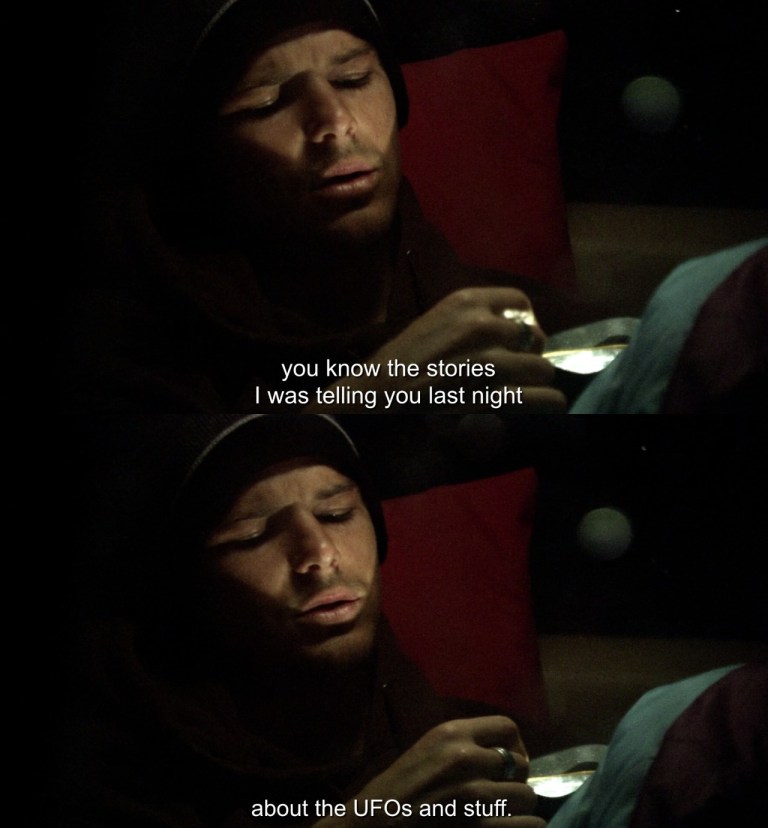 12. Taylor brings the trio to his camp at "Navithalim Mining Co.," which is a loose palindrome for "Ivan Milat."
13. This rock quarry is also the site of a real-life murder, which production didn't know about beforehand. Locals assumed they were making a film about the murder, so they protested.
14. The items Liz finds that belong to Mick's previous victims include photographs and home video of director Greg McLean's family and friends.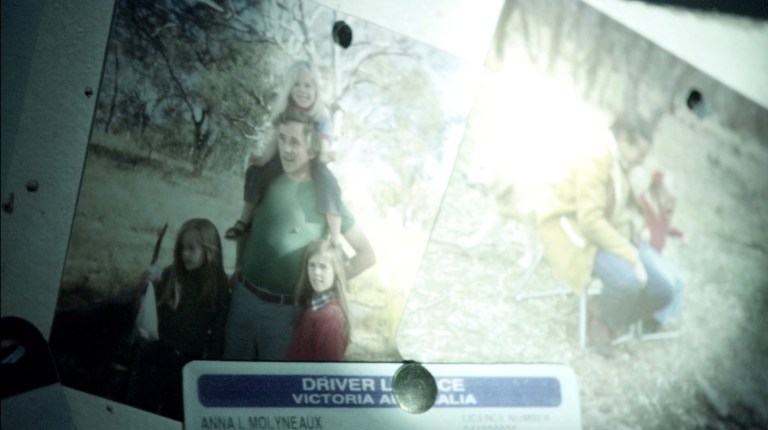 15. While viewing the footage that Ben shot on their camcorder, Liz sees Mick's truck when they were getting gas before the trio got to Wolfe Creek Crater. She then realizes Mick had been stalking them like a hunter stalks prey.
16. Kestie Morassi really ran through the outback barefoot. She had "hundreds" of thorns and nettles embedded in her feet when she was done with the scene.
17. Executive producer Matt Hearn said some crew members were brought to tears while filming because of how violent the scenes were.
18. Another deleted scene follows Liz as she finds and loads a revolver in Mick's shed and then drops it into a shaft. When she climbs down to find it, she discovers the shaft is full of bodies.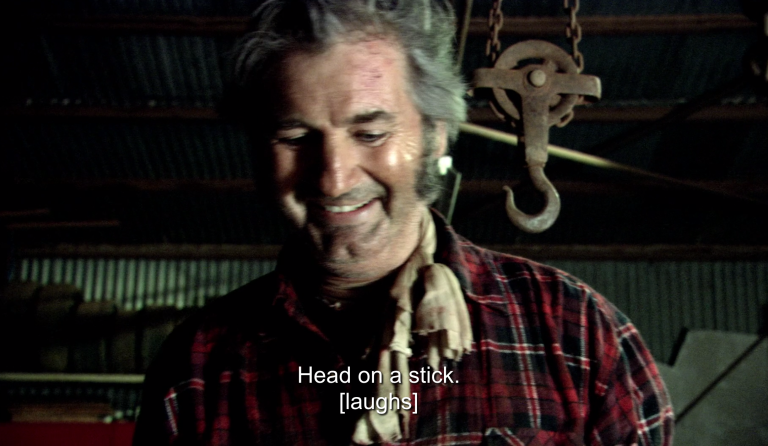 19. Ben is rescued by a couple in an orange Volkswagen van. This is a reference to the van driven by Peter Falconio and Joanne Lees.
20. For the film's score, composer François Tétaz used a "slowed-down funeral march."
21. Director Quentin Tarantino says Wolf Creek is among his favorite horror movies.
22. Critic Roger Ebert put Wolf Creek on his "most hated" list.
23. Wolf Creek 2 premiered in 2013 with John Jarratt returning as Mick Taylor and Greg McLean writing and directing. Wolf Creek was also made into a series.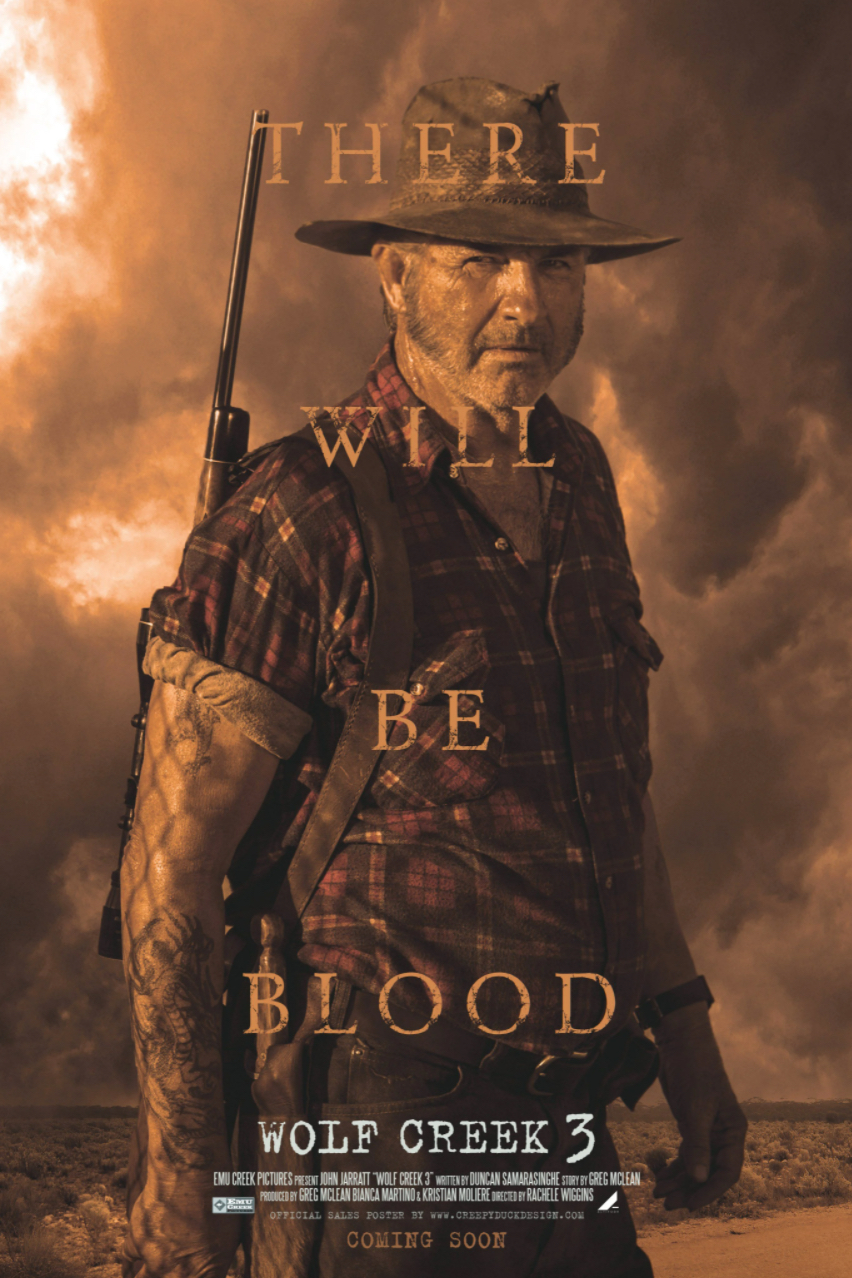 24. Greg McLean and John Jarratt are returning for the upcoming Wolf Creek 3, along with Rachele Wiggins, who will be directing. The film will be released sometime in 2022. The synopsis for number three reads: "An American family takes a dream trip to the Australian outback and soon draws the attention of notorious serial killer Mick Taylor. A hellish nightmare ensues as the couple's two children escape, only to be hunted by Australia's most infamous killer."