10 Horror Movie Psychics, Ranked
Psychic characters add to the audience's sense of unease. They can also use their powers to right wrongs, cause chaos, or just explain paranormal phenomena to the characters (and audience).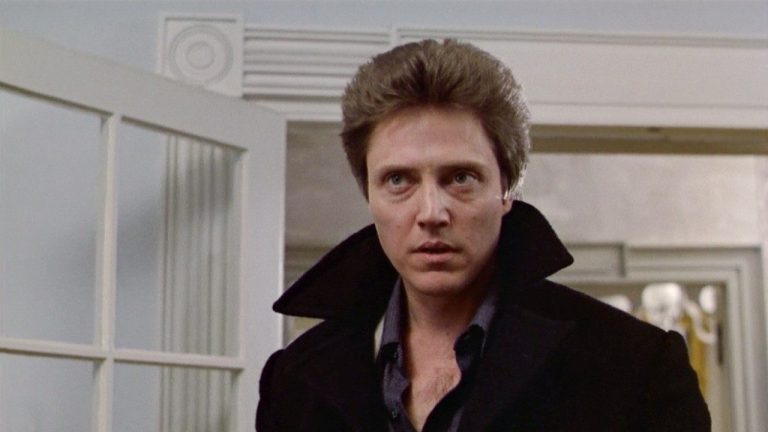 Psychics have supposedly existed since the dawn of time. They frighten many people as they tap into mysterious powers from unknown sources. This is why there are so many psychics in horror movies. Psychic characters add to the audience's sense of unease. They can also use their powers to right wrongs, cause chaos, or just explain paranormal phenomena to the characters (and audience). There are many great psychics found in the annals of horror, and here are ten of the best: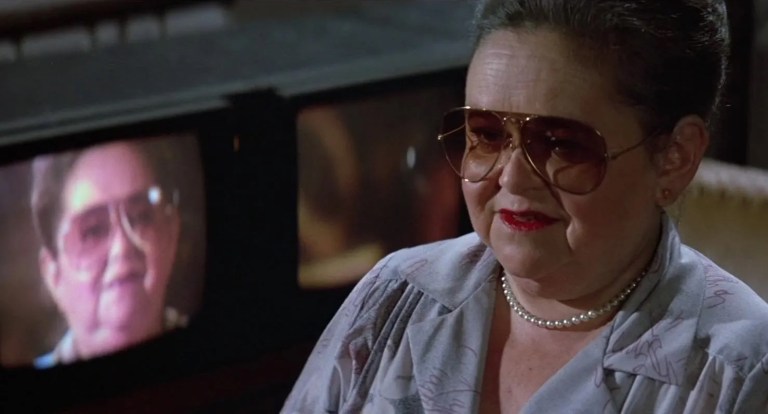 The psychic: Tangina (Zelda Rubinstein)
One of the best horror films from the 80s (that wasn't a slasher) was Tobe Hooper's Poltergeist. While far from the first haunted family movie, this film helped cement many genre norms and gave audiences the pleasure of Tangina Barrons. Desperate to save their daughter, the Freeling family enlists the help of renowned psychic Tangina. The character is played expertly by the late Zelda Rubinstein in a role that helped turn the film into the sensation it became.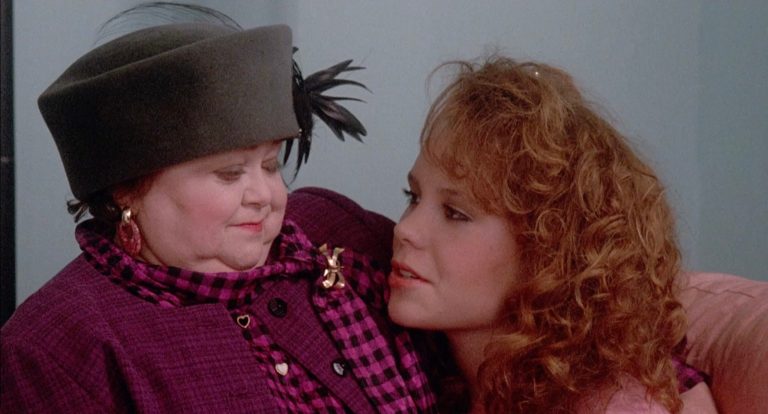 The Psychic: Madame Serena (Zelda Rubinstein)
Teen Witch is a teen fantasy comedy with a cult following that tells the story of a young girl, Louise Miller (Robyn Lively), who discovers she is a witch right before her 16th birthday. Louise learns she is a descendant of witches from Madame Serena, another fantastic character played by the incomparable Zelda Rubinstein. Serena looks to gain her own glamor by helping the titular teen witch in becoming popular and win the affection of her crush.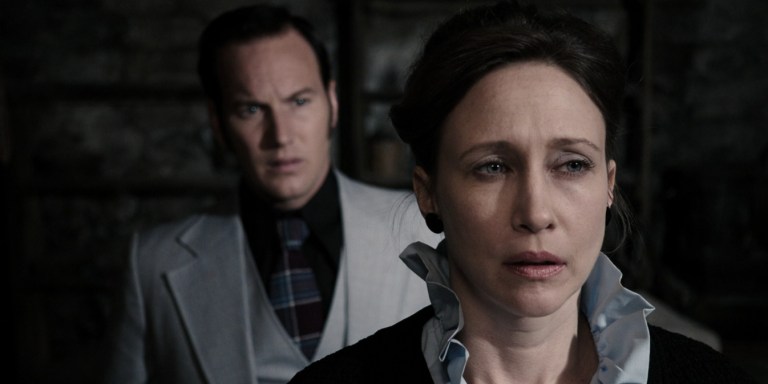 The psychic: Lorraine Warren (Vera Farmiga)
The Conjuring (2013) quickly became one of the best horror films of the 2010s and helped usher in a new wave of horror. There are many reasons these films have become so celebrated, chief among them is Vera Farmiga. Vera portrays Lorraine Warren in the films and the character is based on the real Lorraine Warren, a medium and paranormal investigator. Lorraine is a compassionate character who will do whatever it takes to save her clients and those close to her. Even if it means going deep into her own mind to face literal demons.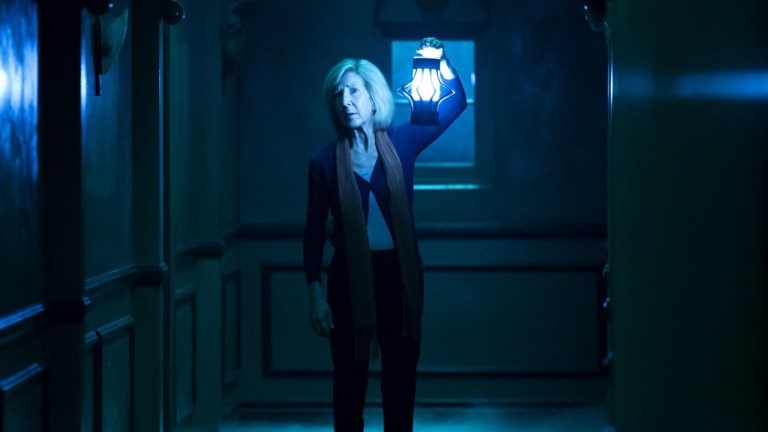 The psychic: Elise Rainier (Lin Shaye)
Beginning with Insidious (2010), James Wan crafted a horror franchise that is still going strong. Lin Shaye is featured in each movie as Elise Rainier, a psychic who specializes in demonology. Everything Lin Shaye touches is gold and Elise is no exception. Her character provides some of the most frightening moments in the Insidious franchise.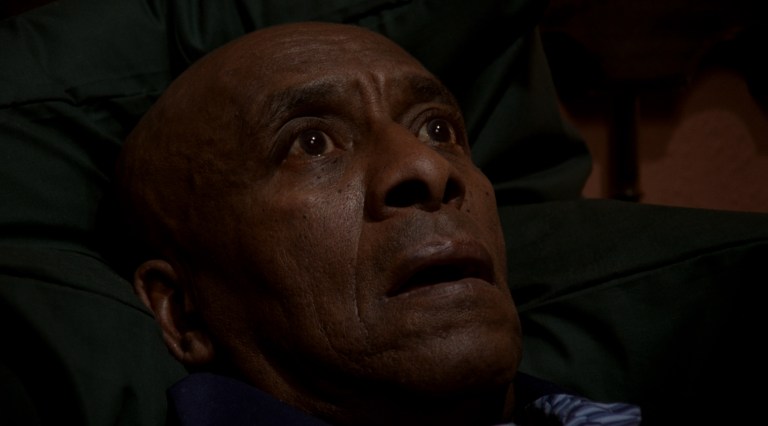 The psychic: Dick Halloran (Scatman Crothers)
Just because someone has psychic abilities doesn't mean it is a gift. In the case of The Shining, it is very much a curse. Danny Torrance is a boy with psychic abilities. Danny learns that he is not alone when he meets Dick Halloran, a hotel cook who calls the ability the "Shining". When Danny was tormented by the malevolent spirits in the Overlook Hotel, Dick jumps into action. Danny psychically calls Dick for help from Colorado and Dick hears it clear as a bell in Florida. While Dick's fate in this film is different than in the book or the 1997 miniseries, he is a great character who risks everything to save a defenseless child.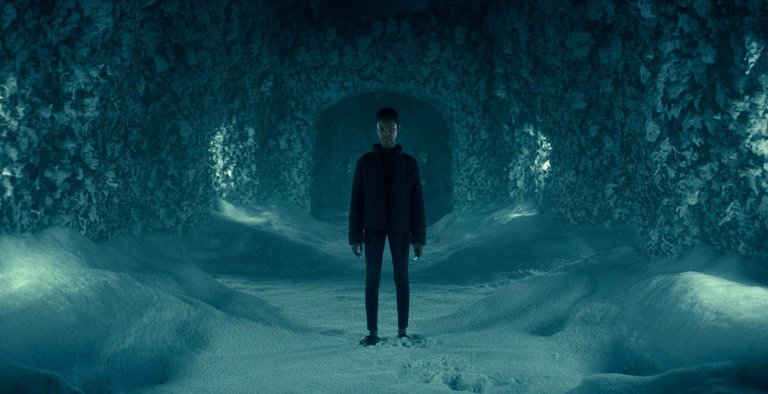 The psychic: Abra Stone (Kyliegh Curan)
In the Shining sequel that is way better than it was any right to be, Danny Torrance is now an adult. Moving past his childhood trauma and conquering his demons, Danny works as a hospice orderly. He uses his Shining to calm dying patients in their final moments. Danny finally seems to be at peace until he realizes there is a little girl with powers that outshines his drastically, and she needs his help. Abra Stone is a young girl being hunted by Rose the Hat and the True Knot, beings that feeds off of "steam" produced by torturing and killing anyone who "shines". Abra is able to reach out to Danny even though they have never met.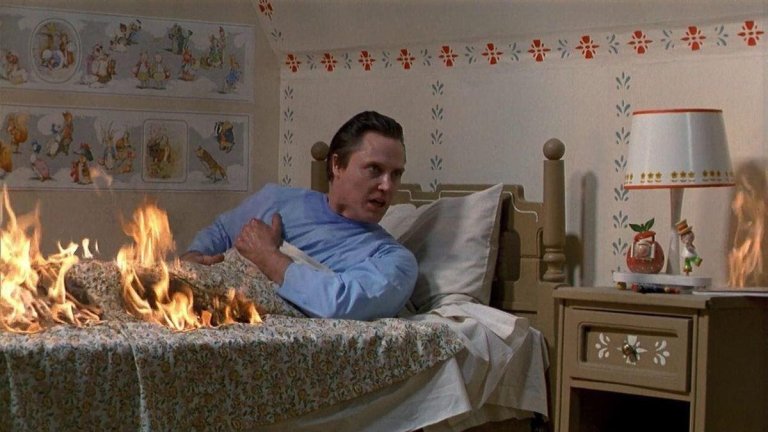 The psychic: Johnny Smith (Christopher Walken)
Stephen King has a thing for psychics. One of his most famous, outside of those from the Shining series, is Johnny Smith. After awakening from a coma caused by a car accident, Johnny realizes he has the ability to see into the future. While attempting to deal with the fact he has lost years of his life in a coma, he is faced with a dire decision. He sees the danger in allowing an aspiring politician to run for office. When he realizes nobody believes him, he has no choice but to kill him. This is a great example of a psychic who wants nothing to do with their so-called "gift".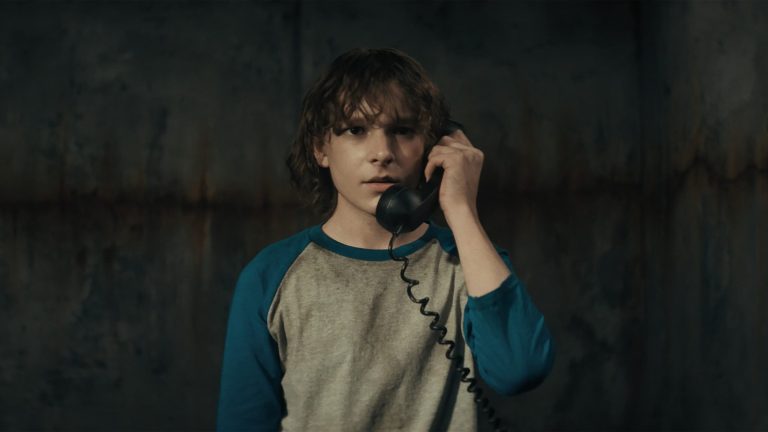 The psychic: Finney Shaw (Mason Thames)
Moving away from Stephen King but staying in the family, The Black Phone is based on a short story by his son, Joe Hill. In a small town, children are disappearing at an alarming rate. Finney Shaw is one of these children and soon finds himself in the basement of a man called The Grabber. He begins to receive calls from a disconnected phone in the basement. These calls are coming from children that have died at the hands of The Grabber looking to help Finney. While the film doesn't flat-out call Finney a psychic, it is clear he has some psychic abilities as he can speak to the dead.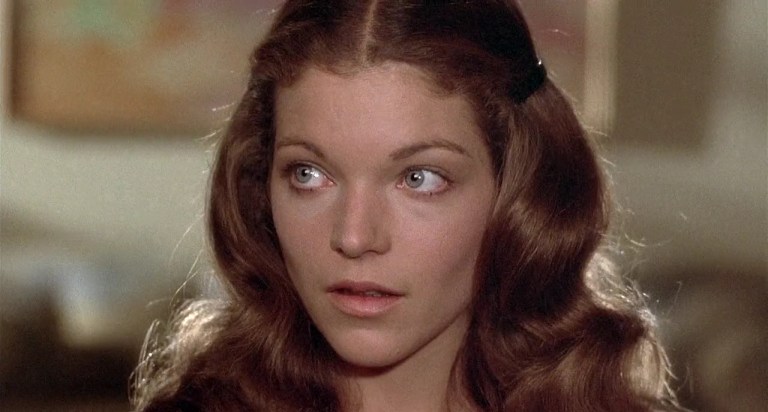 The psychic: Gillian Bellaver (Amy Irving)
After directing a film about a girl with special powers, Carrie (1976), Brian De Palma directed even more psychically gifted characters in his next film. Amy Irving played Sue Snell in Carrie and worked with De Palma again as Gillian Bellaver in The Fury. Gillian joins with a father who is desperately searching for his son who was kidnapped due to his psychic abilities. Gillian is also a powerful psychic who uses her powers for good and wants nothing more than to be normal.
The psychic: Tina Shepard (Lar Park-Lincoln)
When figuring out where to take the Friday the 13th series in the late 80s, the idea to have Jason face Carrie White was brought up. That was obviously not going to happen, but the filmmakers could create a Carrie-like character. This character is Tina Shepard. Tina has telekinetic abilities that caused her father to drown as a child. Now a teenager, Tina is ashamed of her powers. In a fit of rage, she accidentally resurrects Jason Voorhees from the depths of Crystal Lake. After seeing grisly visions of the future, Tina uses her powers to stop the infamous serial killer.
Further reading: