'Scream 4' (2011) Is Now on Netflix!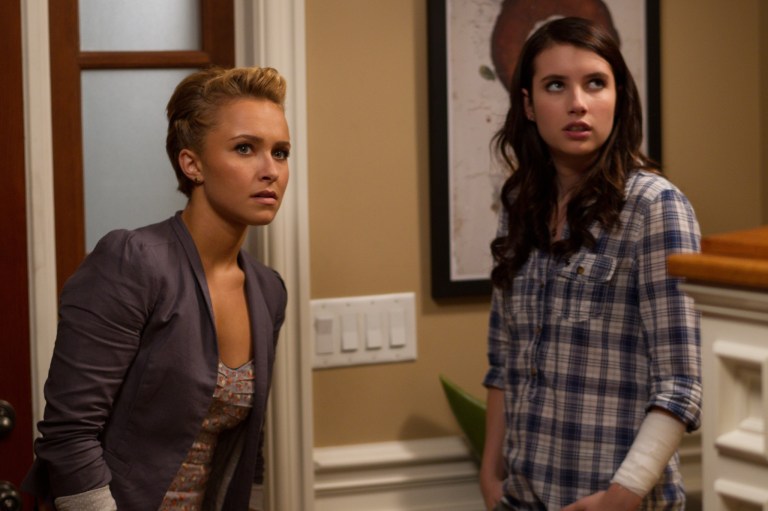 Hey Creepy Catalogers,
I binged Wednesday on Netflix this week… along with hundreds of millions of other people. The show based on the Addams Family is now the number two Netflix show of all time, only less-watched than Squid Game. Read up on Wednesday here, and find something new to stream this weekend below:
Troll (2022). Streaming on Netflix. Chaos erupts when a real troll wanders out of a Norwegian forest:
Scream 4 (2011). Streaming on Netflix. The fourth best Scream film is now on Netflix.
Scream: Legacy (2022). Streaming on YouTube. A fan film that's obviously not as good as the originals, but is still pretty entertaining.
This week in horror:
Creepy reads:
Happy streaming and stay spooky!