The Best Horror Movies I've Streamed in the Last Month
"Annie are you okay? Kill' em' like OJ."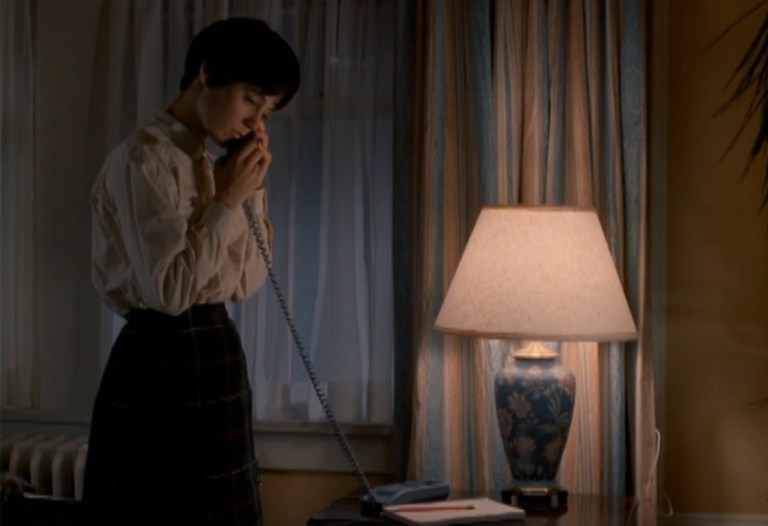 Hey Creepy Catalogers,
This week I'm recounting the best movies I've streamed in the last month or so:
When a Stranger Calls Back (1993). Streaming on Tubi. One of the rare horror sequels that is slightly better than the original. Carol Kane returns as Jill Johnson, all grown up. She befriends a young woman named Julia Jenz who is being stalked by an unseen man who began terrorizing her while she was babysitting several years ago. This movie has some insane twists and is a VERY creepy home invasion/babysitter horror movie.
The Innocents (1961). Streaming on YouTube. This was my first time viewing this classic haunted house horror movie! It was surprisingly easy for me to get into this black and white movie about a babysitter who moves into a secluded (and haunted!) English estate in order to care for two spooky kids. As a modern horror fan, I also found The Innocents had way more scary moments than I was expecting. This movie is free on YouTube in its entirety!
Dual (2022). Streaming on AMC+. In a dystopian near-future a woman purchases a clone to replace her so that her loved ones won't be sad after she is diagnosed with a terminal illness. When she miraculously recovers, her "dual" decides she wants to stay and by law the two must duel to the death. Fans of dry humor and Yorgos Lanthimos films will definitely enjoy this one.
Friday the 13th, Part 2 (1981). Streaming on Pluto TV (free app). I haven't seen any of the F13 movies in years so I recently rewatched the first three. I'm partial to the second installment because of the character of Ginny as someone who doesn't dismiss the folklore of Jason, but empathizes with him and is curious about his point of view as someone who has recently been traumatized by witnessing his mother's murder. This later helps her survive as (spoiler) she uses psychology to put on Mrs. Voorhees sweater and pretends to be Jason's mom in order to subdue him and escape.
Dashcam (2022). Available for rental on Amazon and Youtube. If you like jump scares, boy do I have the movie for you. There are a lot of really well done jump scares in Dashcam. I'm only hesitant to recommend paying to rent it because the main character is REALLY ANNOYING. I hated her but as the film went on and became more and more ridiculous and horrifying I was weirdly won over and began to see the movie as just absurd and funny and scary. This isn't everyone's experience though and reviews have been pretty divided.
This week in horror: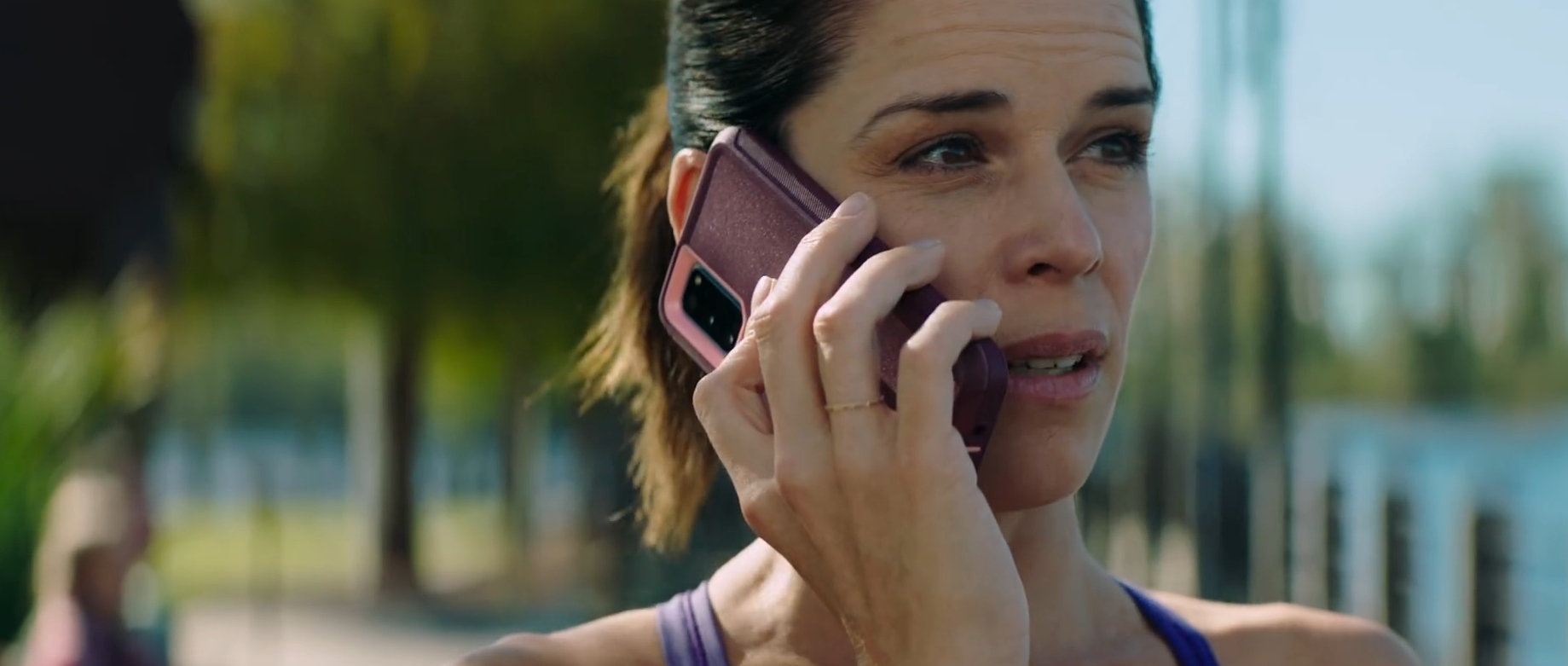 Creepy reads:
Happy streaming and stay spooky!