The Best Movies to Stream on Halloween Weekend
Spooky Halloween streaming.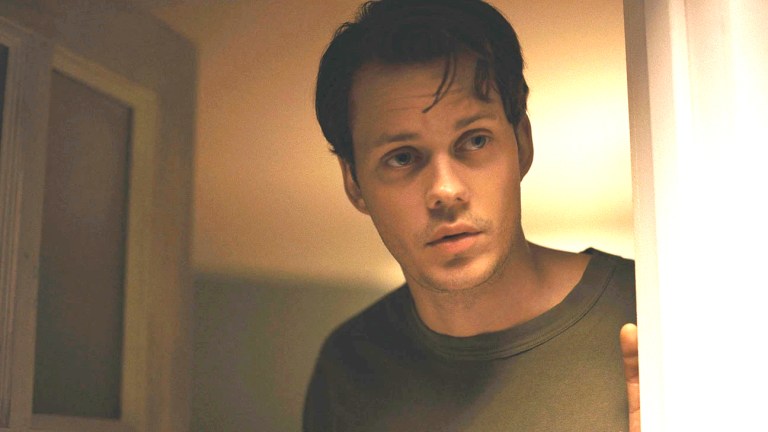 Hey Creepy Catalogers,
Halloween is on Monday so I've rounded up the best/scariest movies that are streaming this weekend:
Barbarian (2022). Streaming on HBO Max. One of the best horror movies of 2022 is now streaming on HBO Max. It's best to go in without too much knowledge about the film but it's about two people who accidentally book the same rental home for the night and decide to stay there together.
Guillermo del Toro's Cabinet of Curiosities (2022). Streaming on Netflix. A new horror anthology from Guillermo del Toro. Each of the 8 episodes tells a different tale of terror.
Pearl (2022). Available to buy/rent on Amazon. The prequel to Ti West's X (2022) was co-written with star Mia Goth during filming. A third film in the trilogy, MaxXxine does not yet have a release date.
This week in horror:
Creepy reads:
Happy streaming and stay spooky!!