The Weirdest Movie of the Year Is out on Shudder
Also: new M. Night Shyamalan!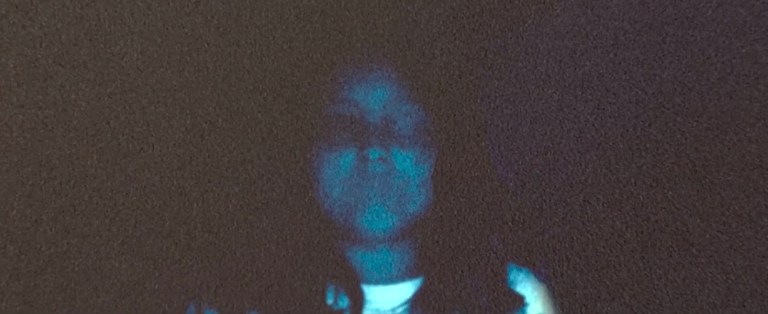 Hey Creepy Catalogers,
Here's the best of what's streaming (and in theaters) this weekend:
Skinamarink (2023). Streaming on Shudder. The weirdest movie of the year is now on Shudder. Skinamarink went viral on TikTok at the end of 2022 when fans began talking about the film after it premiered at the Fantasia Film Festival. Written and directed by Kyle Edward Ball, Skinamarink is an experimental horror film told from the perspective of two young children who wake up home alone and the doors and windows disappear from their home.
Viking Wolf (2023). Streaming on Netflix. A Norwegian werewolf movie about a teen girl who moves to a new town and becomes a witness in a strange murder case.
Knock at the Cabin (2023). In theaters. M. Night Shyamalan returns to the screen with his latest film, an adaptation of The Cabin at the End of the World by Paul G. Tremblay. I'm a huge fan of Shyamalan's work and can't wait to see this.
This week in horror:
Happy streaming and stay spooky!!