'Swarm': First Teaser Released for Donald Glover's Amazon Prime Video Thriller
Swarm releases on Amazon Prime Video on March 17, 2023.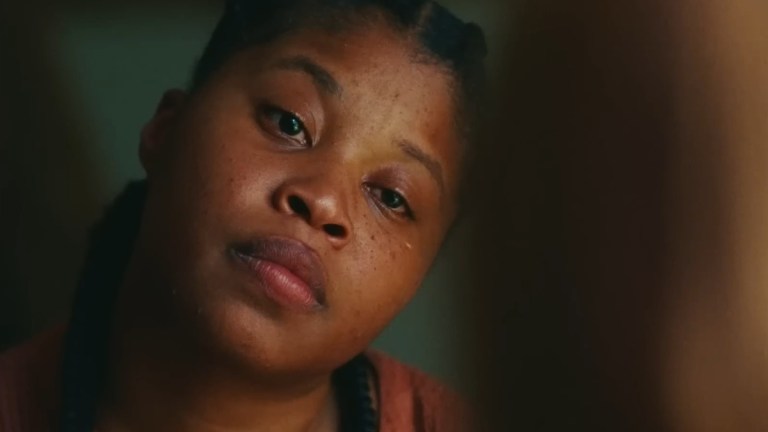 In Swarm, a fan's obsession with a pop-star leads her down a dark path. The series, co-created by Donald Glover and Janine Nabers, debuts on Prime Video on March 17, 2023. Take a look at the first teaser:
The specifics of the plot are secret at the moment, but the subject of obsession in Swarm is described as "a Beyoncé-like" pop star. The series' focus on an obsessive fan brings to mind dark thrillers like Misery (1990) and Perfect Blue (1997), but Donald Glover suggests the fan in question will be more of an antihero akin to Don Draper and Tony Soprano. Glover has also mentioned the drama The Piano (1993) and the dark satire The King of Comedy (1982) as tonal influences, so Swarm definitely sounds intriguing.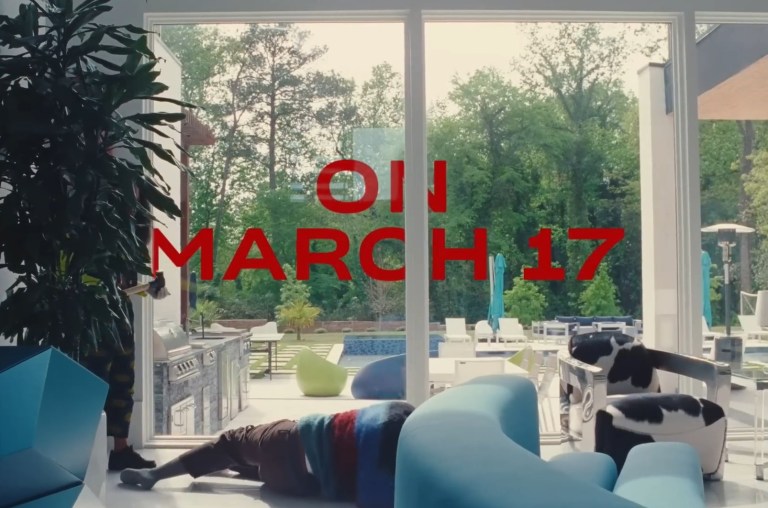 Dominique Fishback (Judas and the Black Messiah, 2021) stars in Swarm as Dre, a fan obsessed with a pop star who appears to be played by Nirine S. Brown (Ruthless, 2020-2022). Other main cast members include Dre's sister Marissa played by actor and musical artist Chloe Bailey, and Dre's boyfriend played by Damson Idris.
Donald Glover is a director, writer, and executive producer on Swarm as well as being the series' co-creator. Janine Nabers, who was an executive producer and writer with Glover on the series Atlanta, is Swarm's co-creator as well as a writer and executive producer. Also of note in the writer's room for Swarm is Malia Obama, the eldest daughter of Michelle and Barack Obama. When speaking about having Malia Obama join the writers on the show, Janine Nabers said that since the characters in Swarm "are in their 20s and Malia is in her 20s . . . it was really great having someone like her in the room." Nabers goes on to say Obama is "an incredible writer and artist."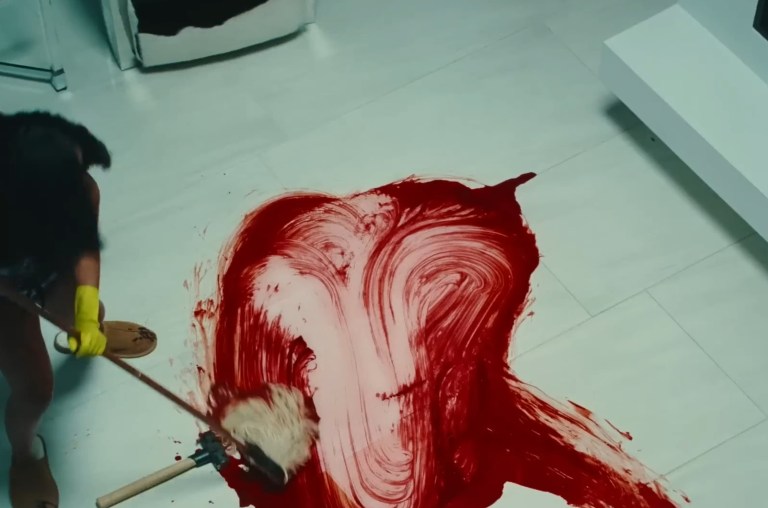 Though the fandom portrayed in the movie, The Swarm, is an obvious nod to Beyoncé's "Bey Hive," the idea of a fan taking their fandom too far can be transposed to any number of other celebrity/fan relationships. The basic premise isn't new, but in the hands of Donald Glover and the rest of the crew and cast, Swarm promises to be entirely original.
Keep watching for more news on Swarm as it becomes available. Also visit our list of the "Best Horror Movies on Amazon Prime" to keep up with the latest and greatest from Prime Video.