New Movies & Shows Streaming on Shudder in June 2023
Collected here is every movie and series new to Shudder in June of 2023.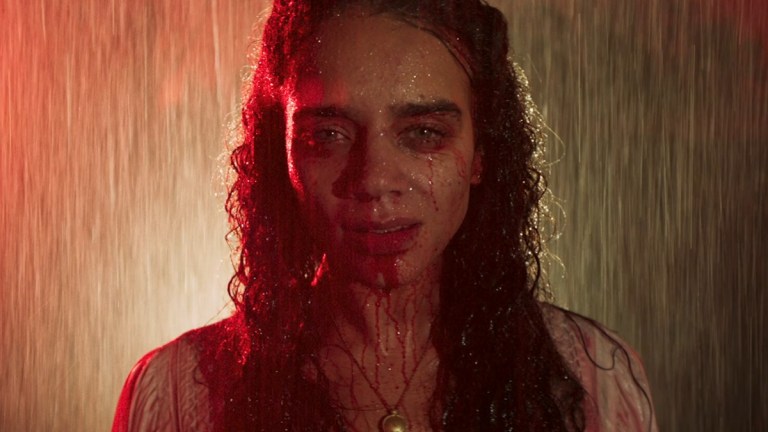 In June, Shudder begins with a block of fantastic werewolf movies before moving on to a more eclectic collection of film for the rest of the month. Monsters, supernatural entities, family drama, and surrealist horror are all represented on Shudder this month. This article collects every movie new to Shudder in June 2023, and it will be continually updated throughout the month to provide you with direct links to watch.
Shudder Original and Exclusive Movies Coming in June 2023
Original – June 9, 2023
Set during one evening in 1945, Brooklyn 45 is a supernatural thriller about a group of friends who are confronted with a supernatural presence when they perform a seance. Tensions rise as secrets come to light, and the evening becomes a tense experience for everyone involved.
Unwelcome (2022)
Original – Streams June 23, 2023
After Maya (Hannah John-Kamen) and Jamie (Douglas Booth) endure a home invasion in their London apartment, they move to the Irish countryside for a fresh start. They're idyllic life soon takes a turn for the worse when they get on the bad side of their new town's local ruffians. And on top of that, there is the issue of the murderous creatures living in the woods behind their new house.
Children of the Corn (2020)
Exclusive – Streams June 30, 2023
This reimagining of Stephen King's original story sees 12-year-old Eden (Kate Moyer) recruit other children to kill the adults of her town.
Shudder Original Series Episodes Coming in June 2023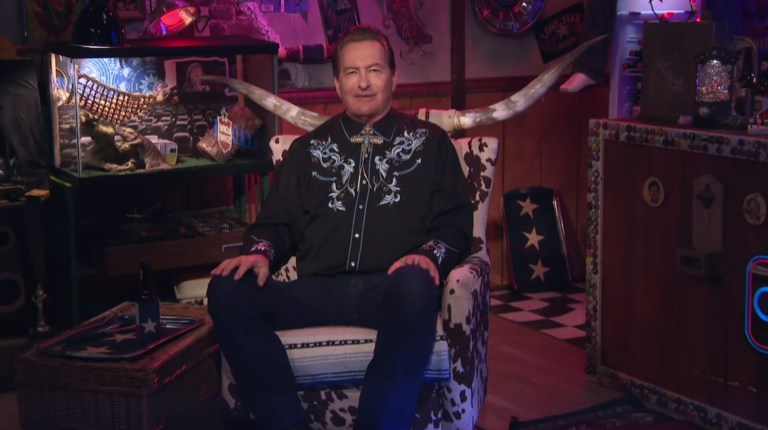 Week 6 (June 23) – Episode TBD
Week 7 (June 30) – Episode TBD
More Movies Streaming on Shudder in June 2023
Streaming on Shudder June 1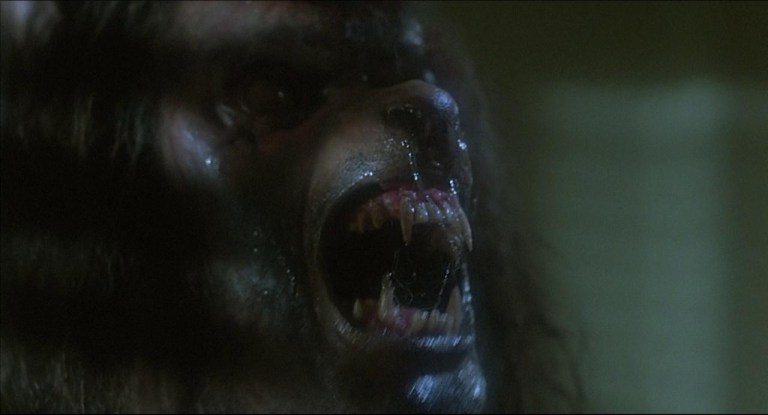 Streaming on Shudder June 5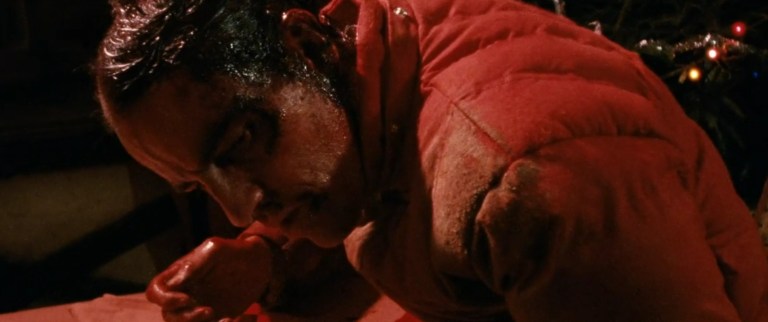 Calvaire (2004) – A man's van breaks down in the woods, stranding him with a town where a local innkeeper has some disturbing motives for helping him.
Streaming on Shudder June 12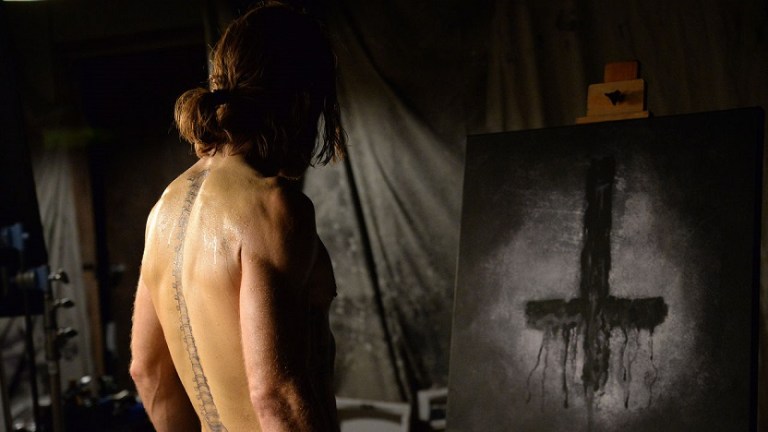 The Devil's Candy (2015) – Ethan Embry stars as a father and a painter whose art takes a demonically dark turn when he and his family move into a new house.
Streaming on Shudder June 19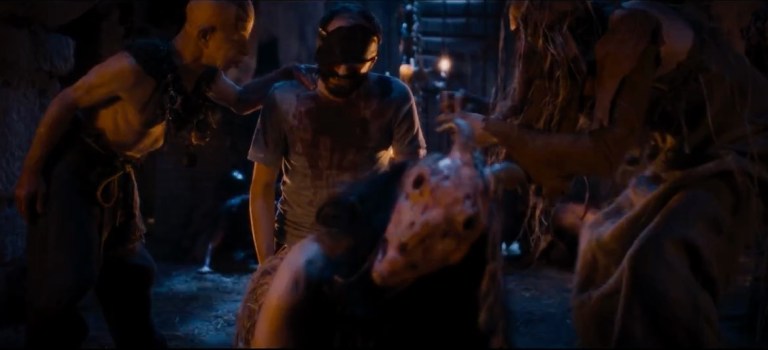 Baskin (2015) – Baskin is a surreal Turkish movie that is less about plot and more about creating a nightmarish feeling in its audience.
Streaming on Shudder June 26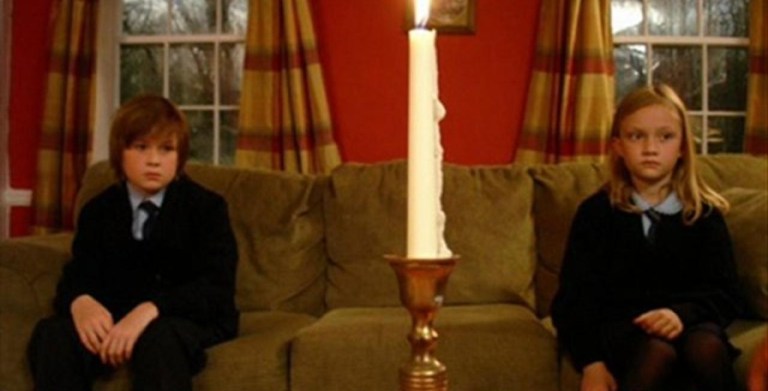 Home Movie (2008) – Home Movie is a found-footage film made up of a series of home videos from a family who descends into darkness.
More Horror Movie Streaming Guides