12 Underrated Horror Movies on Netflix in June 2023
You should give all of these underrated Netflix horror movies a chance in June of 2023.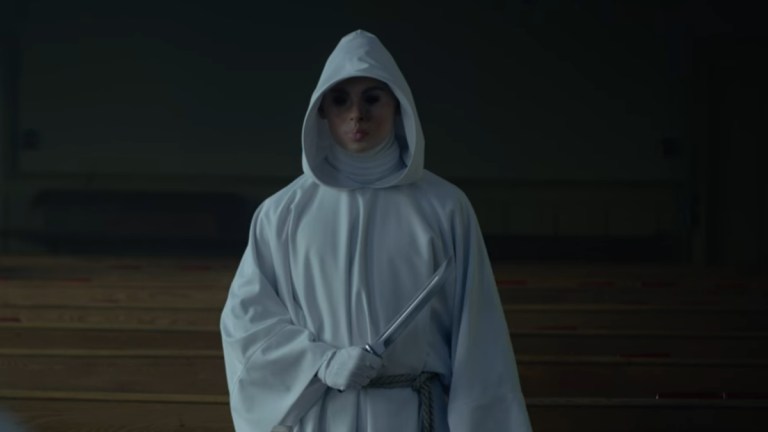 Lots of horror movies, for whatever reason, don't connect with audiences like they should. The movie might actually be good, but something about it leads to bad reviews or scathing comments that attach a stigma to it that keeps other people from watching it. Collected here for the month of June are twelve horror movies streaming on Netflix that aren't nearly as bad as some people would lead you to believe. In fact, they're all quite entertaining in their own way. And as always, if you want to see the best of the best on Netflix, check out our updated Best Horror Movies on Netflix Right Now article.
Must-Watch Underrated Horror Movies on Netflix
More Horror Movie Streaming Guides