One of the Most Horrifying Survival Movies of All Time Is Now Streaming Free on Tubi
When the film premiered at the 2010 Sundance Film Festival, multiple audience members fainted.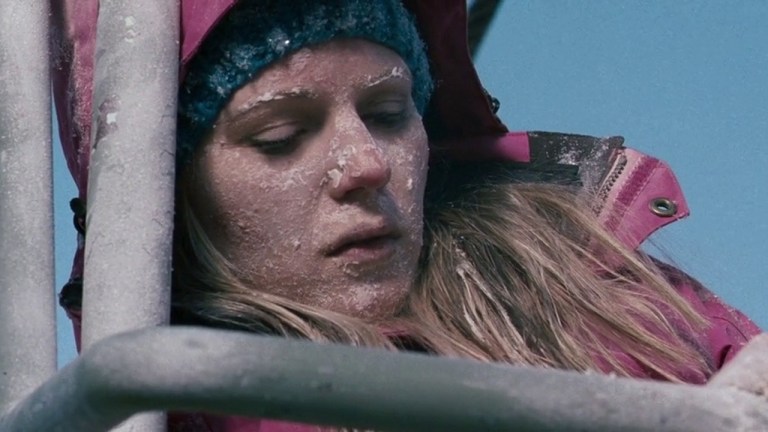 Tubi is a free streaming app that has a wide selection of horror and thriller movies. This month, the platform includes the psychological survival horror film Frozen (2010). Not to be confused with Disney's Frozen (2013), the animated children's movie.
Frozen (2010) follows three friends on a ski trip the day before the resort is set to shut down for a long weekend. Wanting to make the most of their trip, the friends convince a chairlift operator to allow them one more ride up the mountain before close. However, a miscommunication between the staff leads to the three friends being abandoned in the chairlift high above the ski hill. Exposed to the elements and unable to move the lift or communicate with the outside world, the friends also face a pack of hungry wolves who have noticed them from the ground below.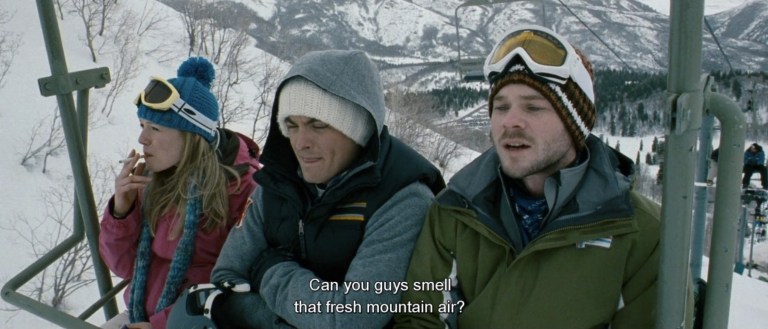 While Frozen isn't based on a true story (writer/director Adam Green had never been to a ski resort before filming) local lore says the specific location chosen was haunted by someone who had died by suicide the previous year. The film is also scary enough that when it premiered at the 2010 Sundance Film Festival, multiple audience members fainted. Fortunately, the fear people have of chairlifts after seeing Frozen is just movie fun. At real ski resorts the chairlifts are inspected by staff after close to make sure no one is trapped up above.
There is a brief epilogue to Frozen via a surviving character in the writer/director's next project, Hatchet II (2010), which is also streaming free on Tubi.
Further reading: