11 Best Horror Movies About Traveling on Netflix in November 2023
We are entering the season when trips to visit family and friends are abundant. By foot, by plane, by boat, or by automobile, November's Netflix horror movie recommendations are all about traveling.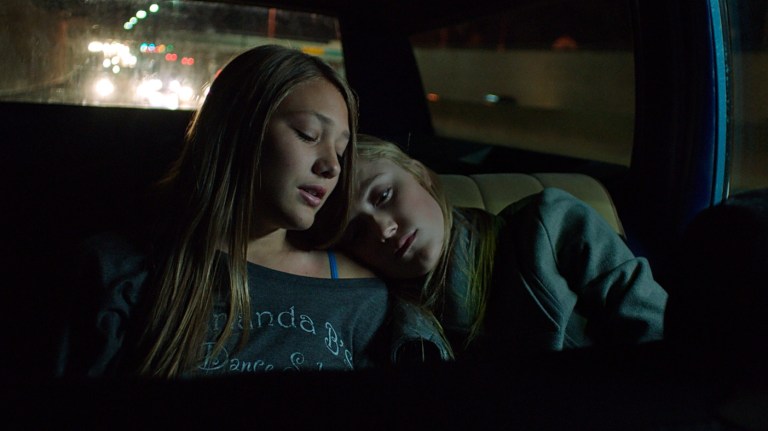 Now that Halloween is over, the winter holiday season is fast approaching. November is the month when countless people prepare to spend the holidays with family and friends near and far. In the United States, the busiest travel days of the year occur in November around the Thanksgiving holiday. We all know that travel (and for some, spending time with that certain member of your family) can be horrific. For that reason, this month's Netflix horror movie recommendations all involve traveling of some kind. Sometimes the terror is found at the destination, sometimes the trip itself is the most frightening part.
11 Horror Movies About Traveling Streaming on Netflix in November 2023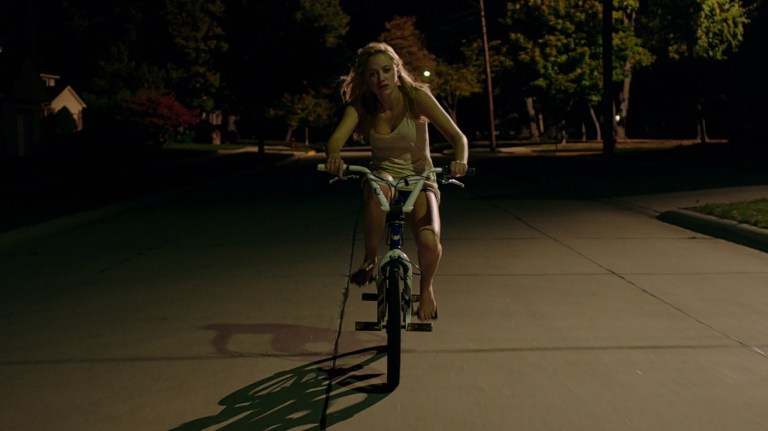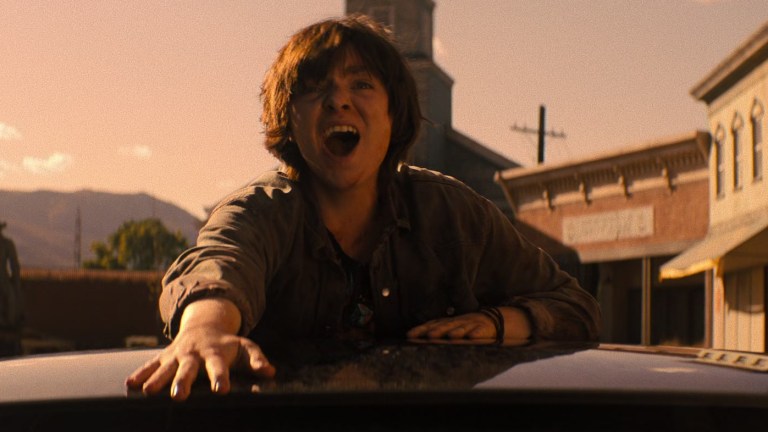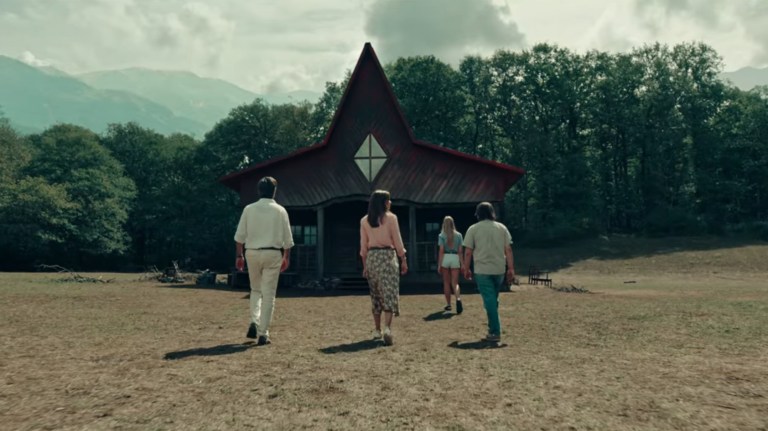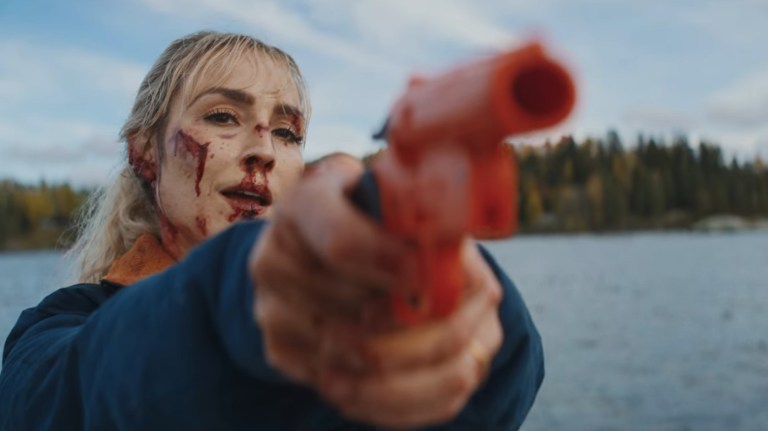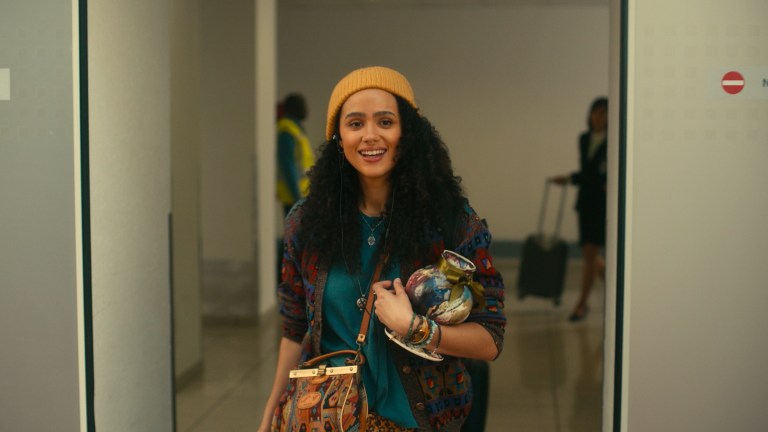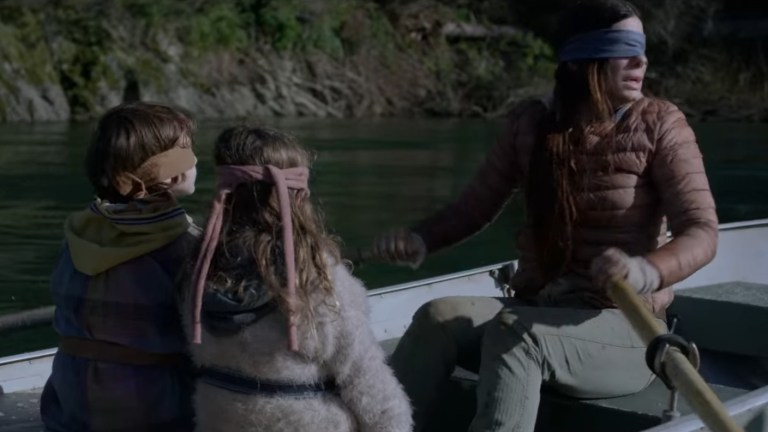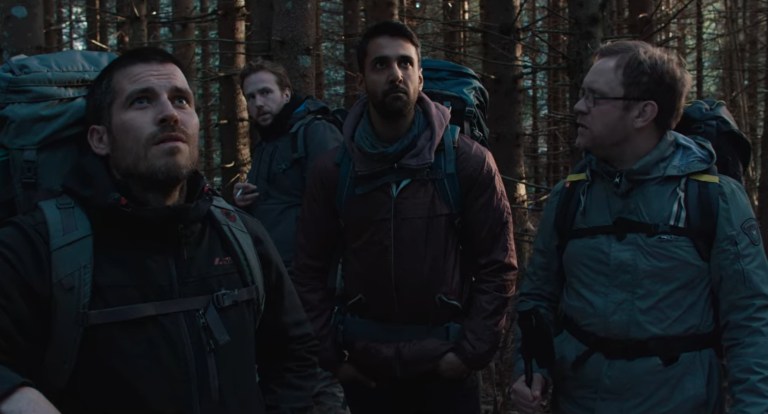 More Horror Movie Streaming Guides