10+ Scarecrow Horror Movies on Tubi in November 2023
Scarecrows are symbols of the fall season. Here are a few movies streaming on Tubi where scarecrows are also symbols of death.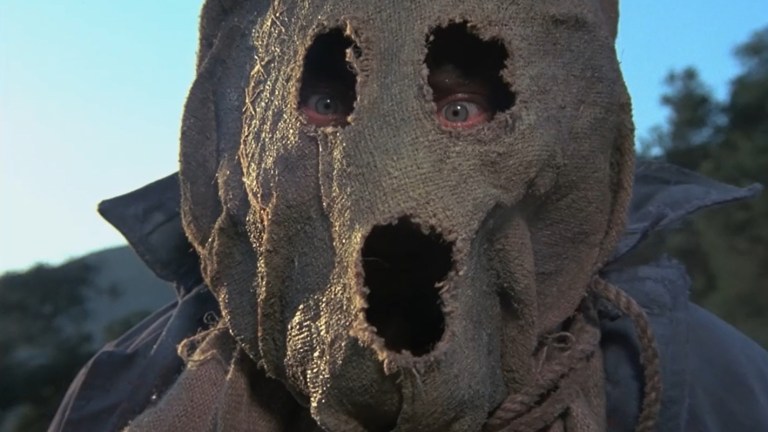 What comes to mind when you think of the fall season? Leaves changing color? Farm living and fields of crops? What about scarecrows? Scarecrows are a symbol of fall, and they're often seen in decorations around this time of year. For decades, scarecrows have also popped up in a good number of horror movies. Collected here are the best horror movies currently streaming on Tubi where a killer scarecrow (or a killer wearing a scarecrow costume) is featured.
Scarecrow Horror Movies in Tubi in November 2023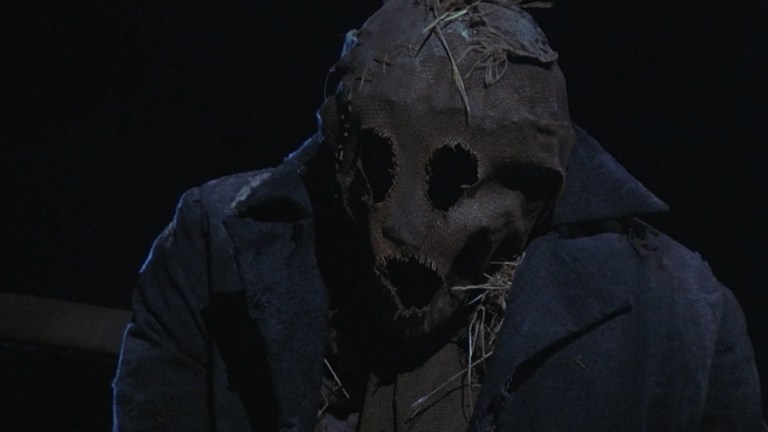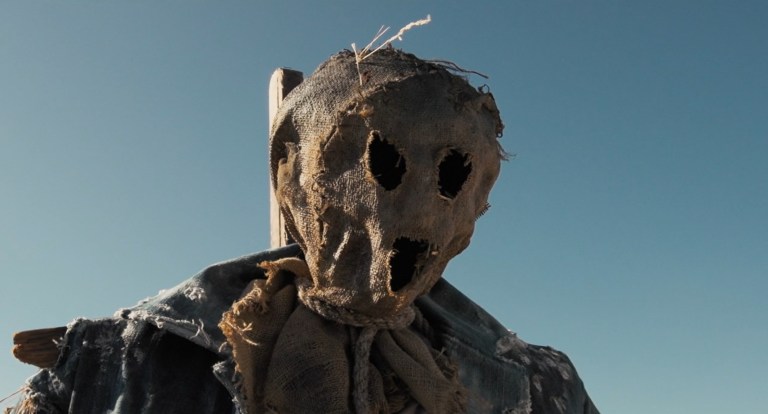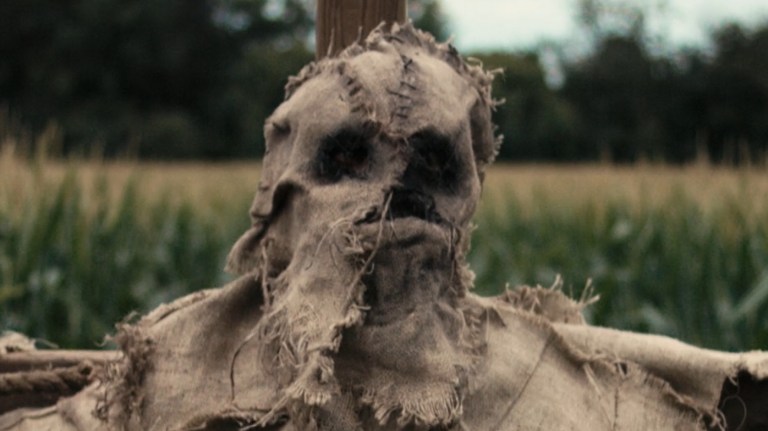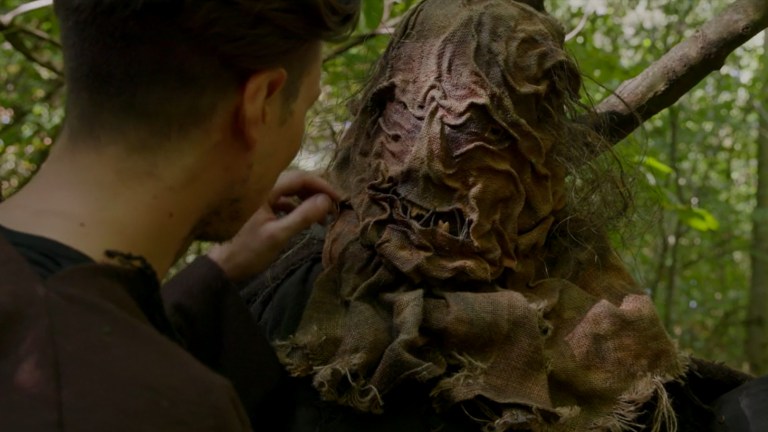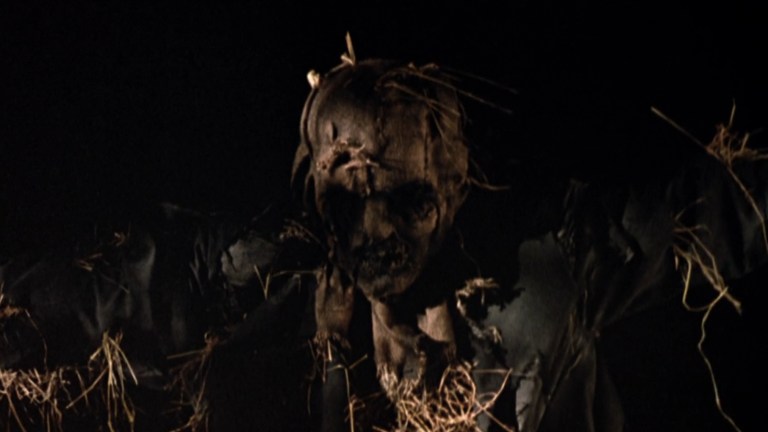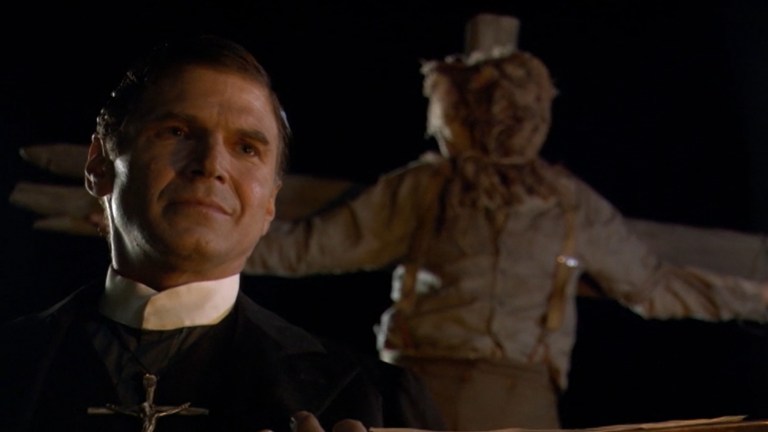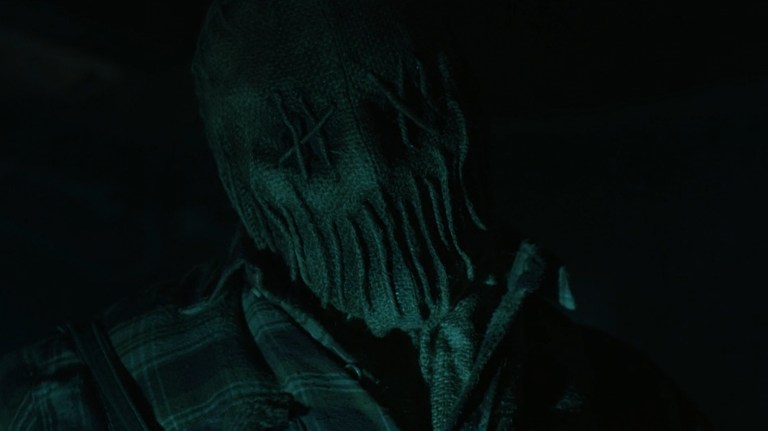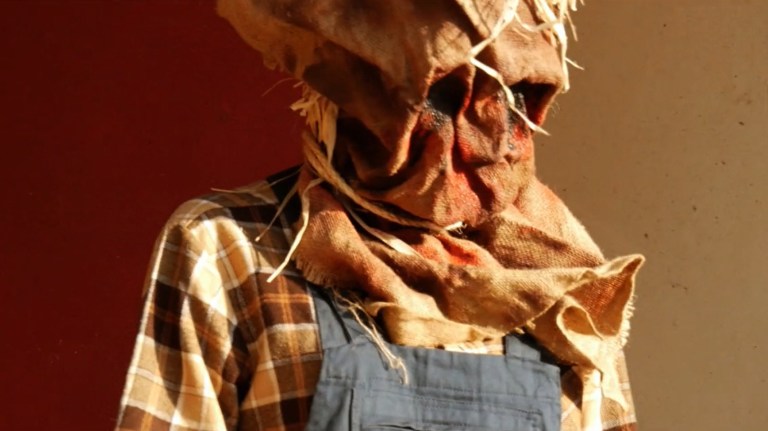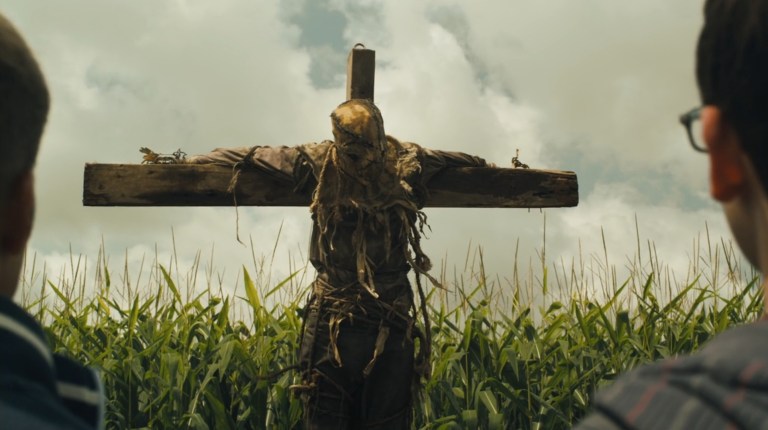 More Scarecrow Horror Movies on Tubi
More Horror Movie Streaming Guides