13 Obscure Slasher Movies on Tubi in August 2023
Dive into the depths of Tubi's excellent collection of underseen horror movies in August with this list of 13 obscure slashers!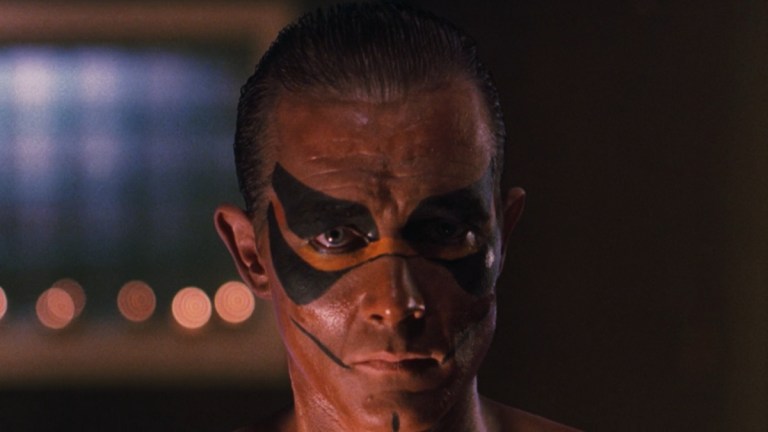 Tubi is one of the best streaming services for horror fans, especially for a site not dedicated to horror films. For one thing, Tubi is free (with limited ads during the movies). But more importantly, it has one of the deepest libraries of hard-to-find, low-budget, and obscure horror movies of any streaming service. You could take a deep dive into just about any subgenre of horror on Tubi and you'll likely find a bunch of stuff you haven't seen. So for August, we've collected some of the best lesser-known slasher movies you can stream right now.
13 Slasher Movies on Tubi You Might Not Have Seen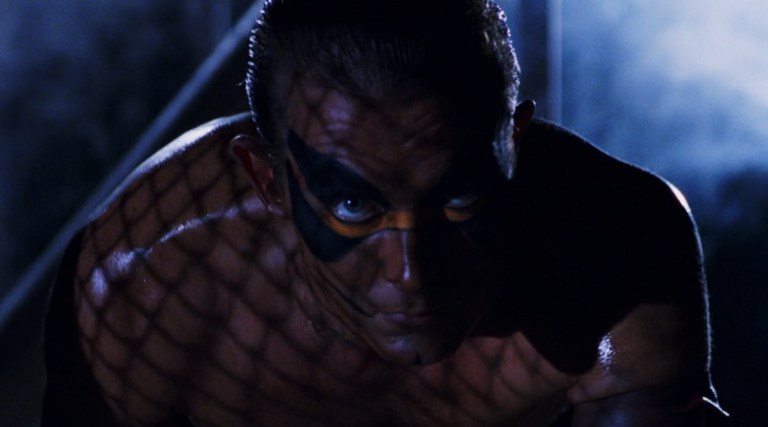 Why Watch It? Robert Patrick is the best reason to watch Last Gasp. He's great as a horrible person who is possessed by the spirit of a tribal chief he killed and is forced to kill on the dead man's behalf.
Official Description: A real-estate tycoon who massacres a native tribe to sell their land is cursed by their dying tribal chief and turned into a serial-killing cannibal.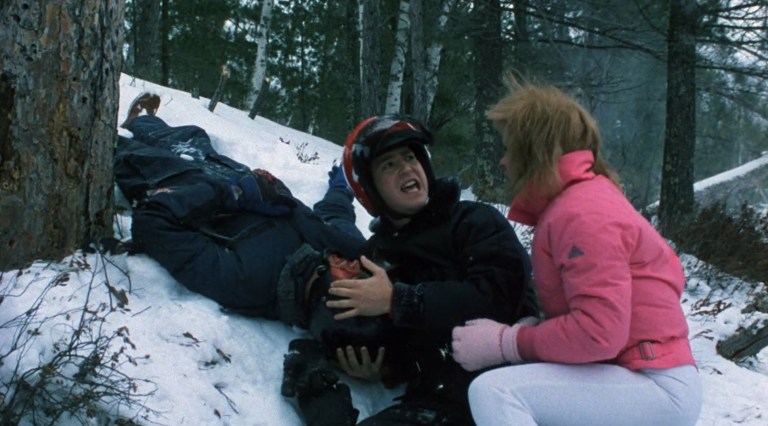 Why Watch It? The Chill Factor has all the elements for an enjoyable supernatural slasher flick: an isolated and abandoned location, clueless people playing with a mystical object, and a demonic force that possesses someone.
Official Description: A snowmobile trip turns into a waking nightmare for a group of young couples after they take refuge in a camp overrun with demons.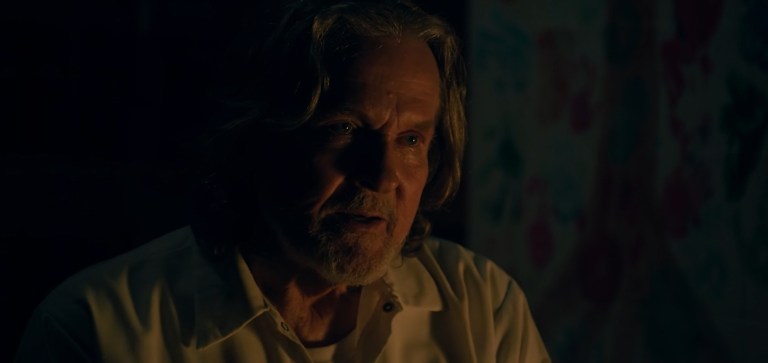 Why Watch It? She Came from the Woods is a comedy-horror that pays tribute to the campground slasher movies made popular in the 1980s. It's rather silly, and it has some nice practical gore effects to go along with its throwback appeal.
Official Description: A group of counselors unleashes a decades-old evil, long buried secrets, and bloody mayhem on the last night of summer camp in 1987.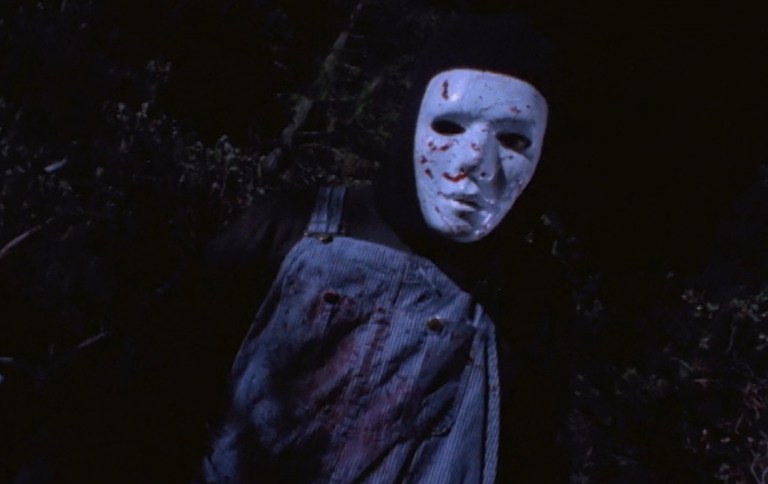 Why Watch It? Bloody Murder 2: Closing Camp is an example of the sequel being better than the original. Sure, it's derivative of numerous other campground slasher movies, but it's still good for what it is.
Official Description: Five years after the killing spree at Camp Placid Pines that brutally took the life of her brother, a teen girl arrives at the camp as a counselor.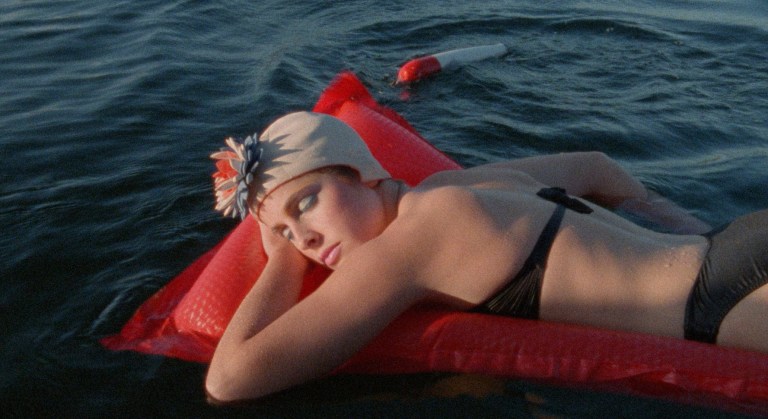 Why Watch It? Jim Mallon, a longtime producer and writer for Mystery Science Theater 3000, made his directing debut with Blood Hook. If you need more incentive to watch, Blood Hook is a movie about a deranged man literally fishing for humans.
Official Description: The annual Muskie Madness fishing contest becomes a mass crime scene when a psychotic serial killer with a giant fish hook joins the festivities.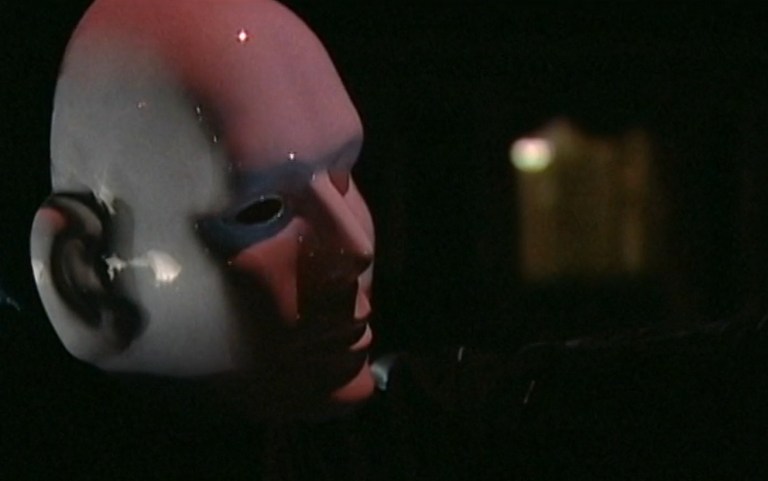 Why Watch It? Bleed is a psychological thriller that occasionally adds in scenes ripped straight from countless other low-budget, shot-on-video slashers. It's not what most people would consider "good," but it is trashy fun.
Official Description: A young woman's life is in immediate danger as members of her boyfriend's club are being systematically murdered one after the other.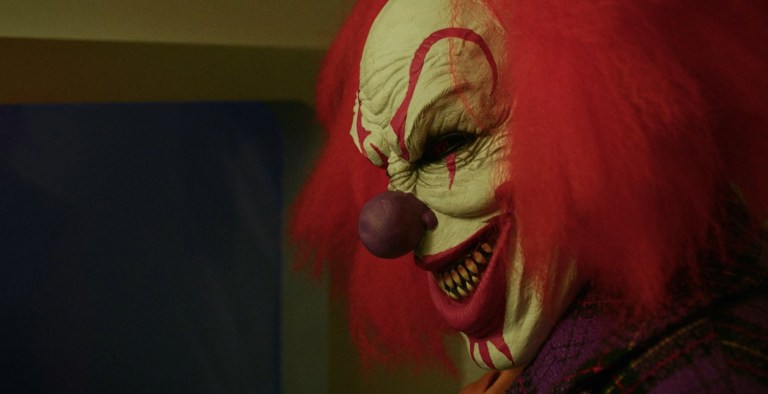 Why Watch It? Terror Train (2022) is a remake of the 1980 film of the same name, and for a remake this new Terror Train is pretty good. It will feel very familiar to fans of the original.
Official Description: A group of college seniors fight for survival as a masked killer seeks revenge during a Halloween-themed pre-graduation bash aboard a party train.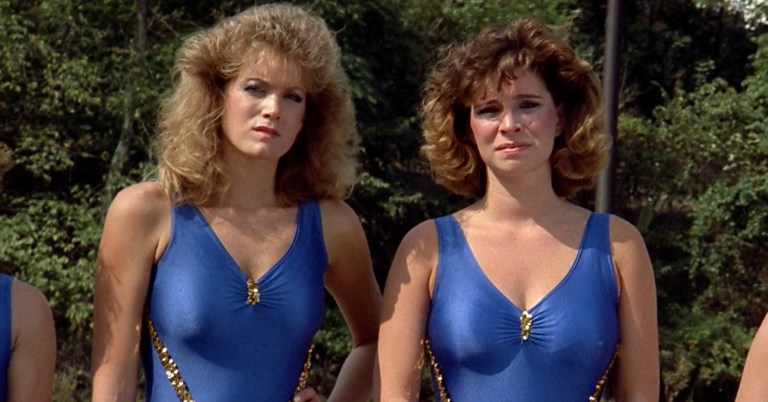 Why Watch It? The Majorettes is exactly what you probably think of when you imagine a slasher film from the 1980s: a masked killer, teens in danger, a bit of nudity, and bloody practical effects. This is the type of film that's a "comfort movie" for fans of classic slashers.
Official Description: A hooded psycho is murdering high-school girls. A devil-worshipping, drug-dealing biker gang is suspected.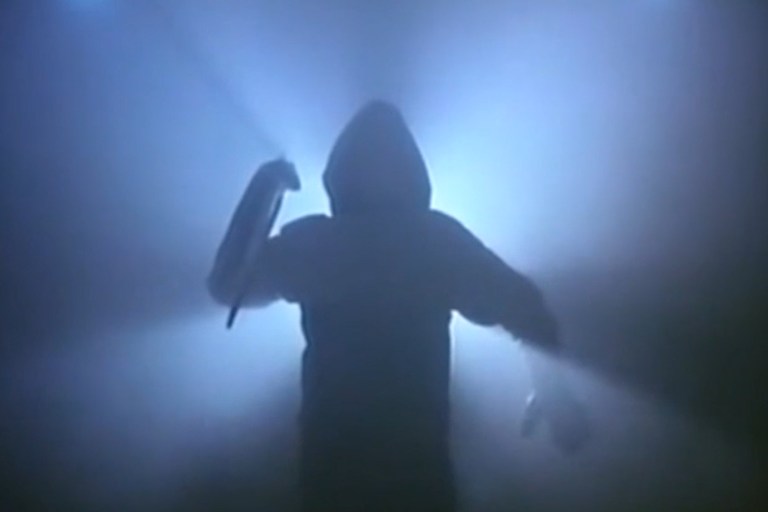 Why Watch It? Fatal Games is cheap and cheesy slashing at its cheapest and cheesiest. At times it's shot and edited like a made-for-TV movie, but the nudity and small amount of blood mean it sat on video store shelves in the 1980s. This one is for slasher completionists.
Official Description: At a Massachusetts training facility for the Olympics, a deranged javelin thrower begins killing off the teenage athletes, one by one.
Why Watch It? The Rain Killer is really more of a neo-noir-adjacent cop thriller with a serial killer inspired by Italian giallo films, but it was too interesting to not include on this list. The movie also features Michael Chiklis (The Shield, The Commish) as a cap-wearing cop working on the case to catch a murderer who only kills when it's raining.
Official Description: A world-weary cop and an all-business FBI agent hunting the maniacal "Rain Killer" uncover a secret that's been hiding in plain sight.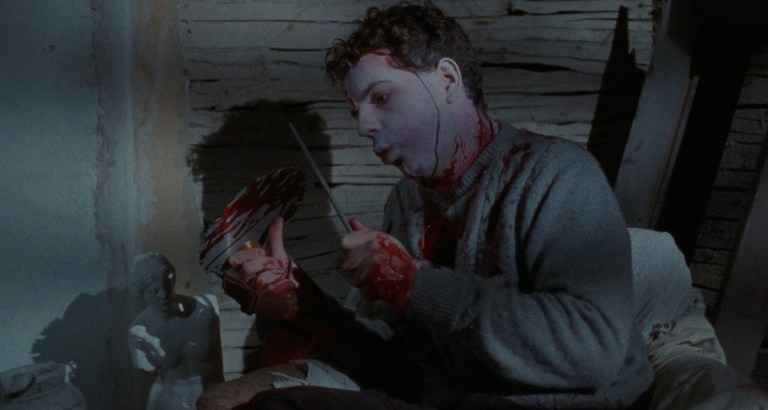 Why Watch It? Dead Dudes in the House is kind of like a cross between a haunted house movie and a slasher. There is also a bit of Evil Dead or Night of the Demons thrown in with how the people killed in and around the house come back as undead versions of their former selves to stalk their friends.
Official Description: A group of friends rehabbing an old house find themselves facing off against its long-dead former owner who doesn't approve of their renovation plans.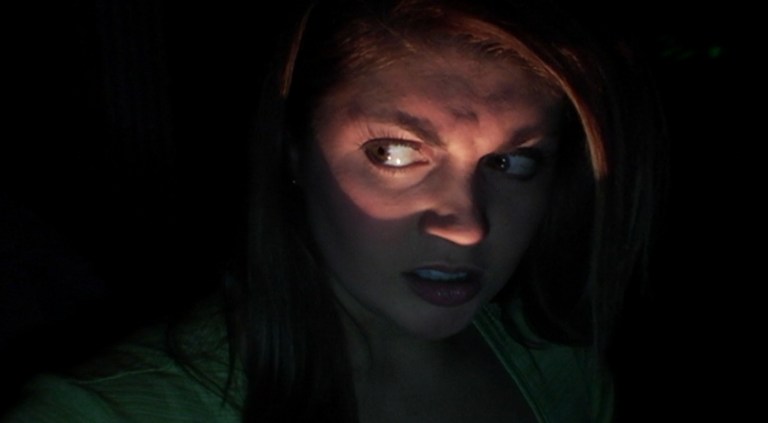 Why Watch It? Murder Game feels like an early version of social deduction games (which feel like they inspired movies like Bodies, Bodies, Bodies). Murder Game is directed well, cleverly written, and it has just enough blood and mystery to satisfy most fans of whodunnit-style slashers.
Official Description: Armed with prop weapons, a group of teenagers play a game of mock murder at a storage facility in the dead of night. But they soon discover they're not alone, and someone among them wants to play for real.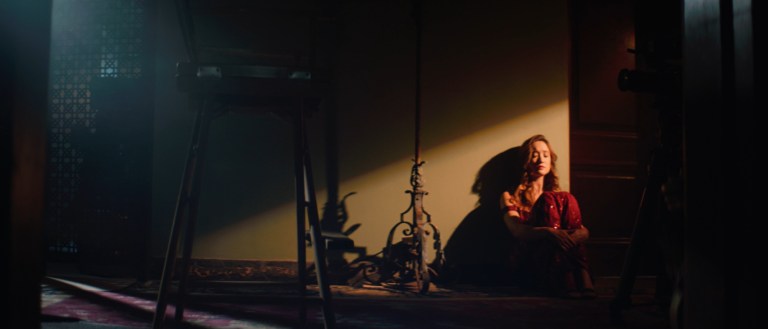 Why Watch It? The Final Rose is one of the better Tubi Original horror movies. Though skewering reality television isn't anything new, this movie works because of a strong main character and some fun slasher shenanigans.
Official Description: A single mother's quest for love on an island dating show becomes a fight for survival when a killer begins slaying the contestants, one by one.
More Horror Movie Streaming Guides