8+ Best Housewife Horror Movies: Domestic Nightmares 
Here is a list of housewives, the horrors that they live through, and the horrors that they create.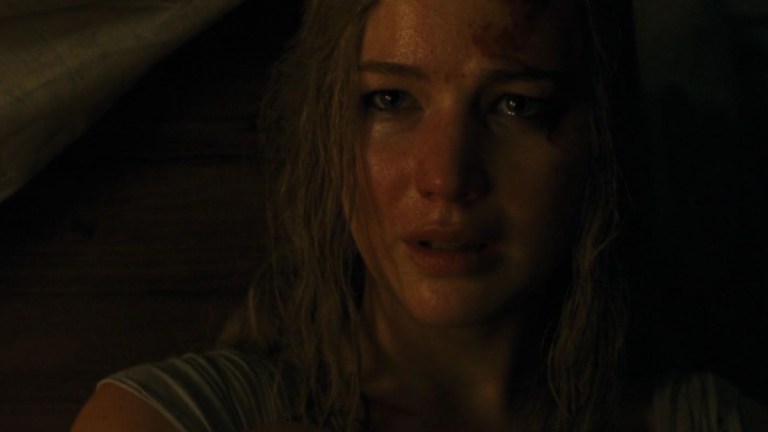 Being powerless is horrific. Being controlled by another force, be it human or paranormal, is the root of many horror films for good reason. Horror also lies in banality. Mixing a lack of control with boredom leads you to do the most wicked things. Feed on human blood. Swallow thumbtacks. Maybe even raise Satan's baby.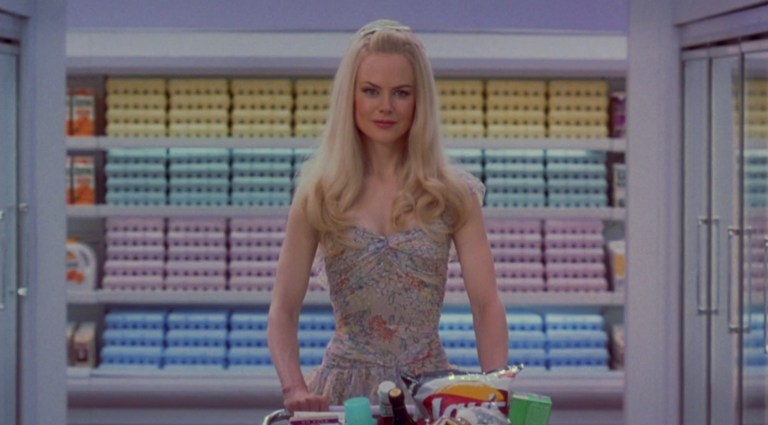 A housewife is a woman whose job is to create and care for a home, and sometimes a family. Oftentimes, this role leads to repressing desires that are inconsistent with outdated expectations. Expectations including that housewives should live in servitude, and that they should be silent through any discontentment. Laboring to create a home and family is a valid option for anyone. However, many women are forced into this role by social structures and, sometimes, by loved ones.
In recent history, many women who rebelled against the patriarchal structure were sent to asylums. There, they undergo painful procedures without their consent, being tortured until they refit the mold. Forcing a person into a mold will always require repression. This hot burning repression eventually reaches a boiling point. The mold splits open. What happens then? Keep reading to find out.
The Best Housewife Horror Films
Everyone around (and inside of) Rosemary controls her. As a fetus robs her body of its nutrients, her elderly neighbor forces her to drink suspicious medicinal shakes. Whenever she speaks up, her husband gaslights her into thinking she's crazy. This pregnancy horror started a trend that many have followed, all making us wonder about the inherent horror and misogyny that often lies within pregnancy. Rosemary's Baby is an adaptation of the novel by Ira Levin. His writing often deals with feminism and the horrors that lie in its absence.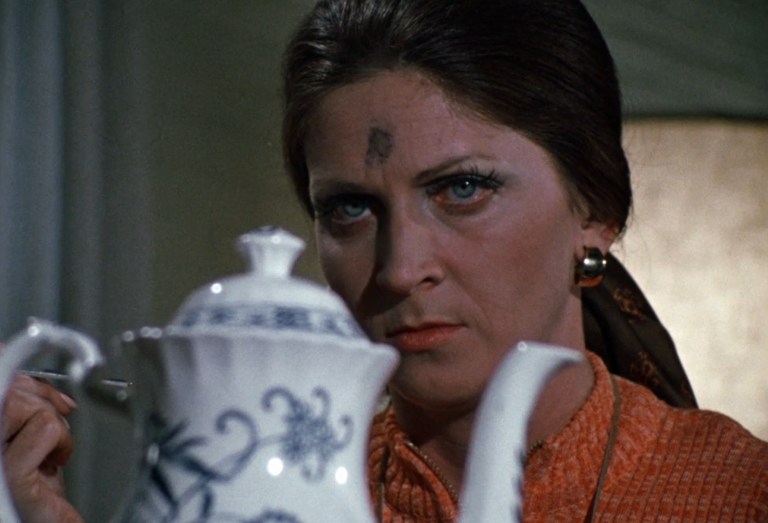 Written and directed by George Romero, Season of the Witch is about an unhappy housewife, Joan Mitchell (Jan White), who endures her aggressive and abusive husband Jack (Bill Thunhurst). Joan is intrigued by a new woman in town who is rumored to be into witchcraft. Prompted by her new friend, Joan starts practicing witchcraft herself which may lead to her liberation, but also brings about some horrific side-effects.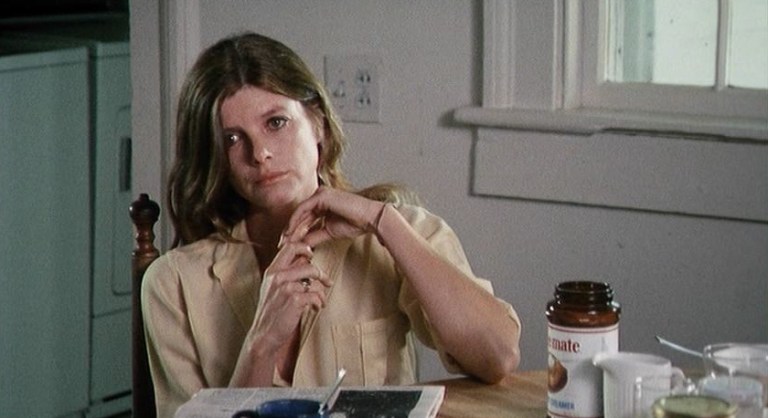 Bright and beautiful, The Stepford Wives tricks its audience as much as it does the women of Stepford. In this suburb, husbands murder their wives to replace them with subservient robots. Seeing women through the lens of male idealism is genuinely horrific. The story is based on the horror novel by Ira Levin. A film remake by the same name starring Nicole Kidman was released in 2004.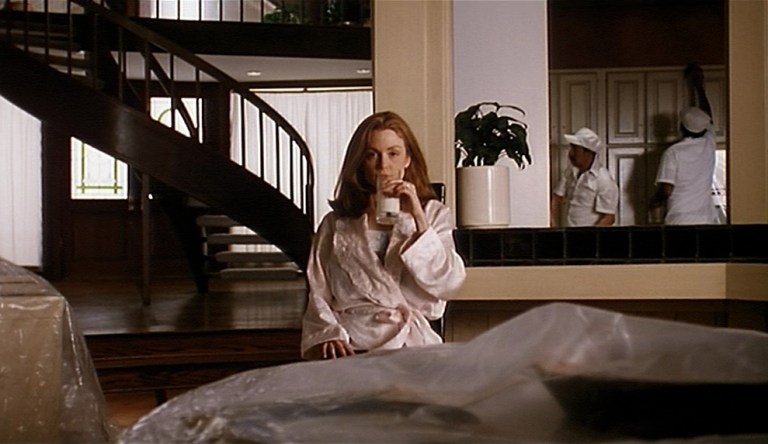 Carol (Julianne Moore), an affluent housewife, is safe. She is also bored with her mind-numbingly monotonous daily routine. Finally, something breaks this monotony. Headaches and nosebleeds begin to plague her. These symptoms are most likely a reaction to the toxic world around her. Though, of course, it could also be psychological. Her subconscious reacts to the radioactivity that emanates from all nuclear families.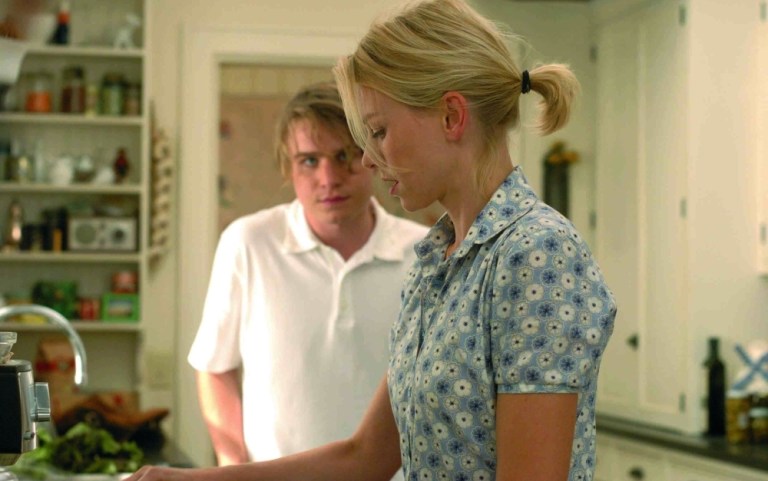 As Ann's forced hospitality towards two unwelcome guests slips away, hostility takes its place. Societal standards shatter in this artistically brutal film. Father acts macho and gets his knees broken. Mother is polite and kind, letting the intruders into her home. However, filmmaker Michael Haneke calls his film a "violent but otherwise pointless movie." The goal of making this film was to protest violence in the media.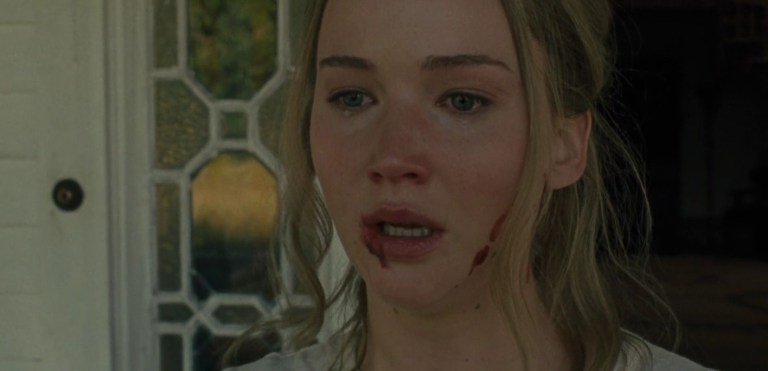 While rebuilding her partner's broken home, Mother (Jennifer Lawrence) is literally and metaphorically trampled over. Though she is shown to be the heart of the home, she has no power over it. Filmmaker Darren Aronofsky explains that the character of Mother represents Mother Earth herself. "I wanted to tell a movie from Mother Nature's point of view and talk about her love and her gifts," he says, "and the way people ultimately cause her pain." This film will take you to dark places of biblical proportions.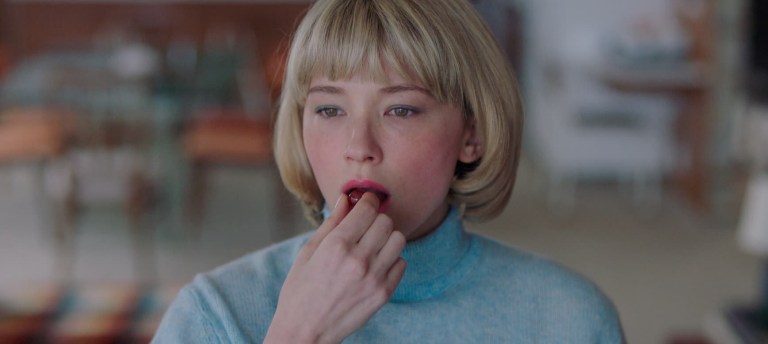 With her husband and his family controlling her life, there is only one thing Hunter has left. Her body. Even that becomes impossible to control when she falls pregnant. In her lavish yet isolated home, Hunter begins to swallow increasingly dangerous objects. "We gave the film a kind of 1950s vibe to it in order to reflect the idea that, even though we like to think that a lot of the old guard patriarchy from that time has vanished," writer/director Carlo Mirabella-Davis says, 'it's still lurking underneath the surface in our current era."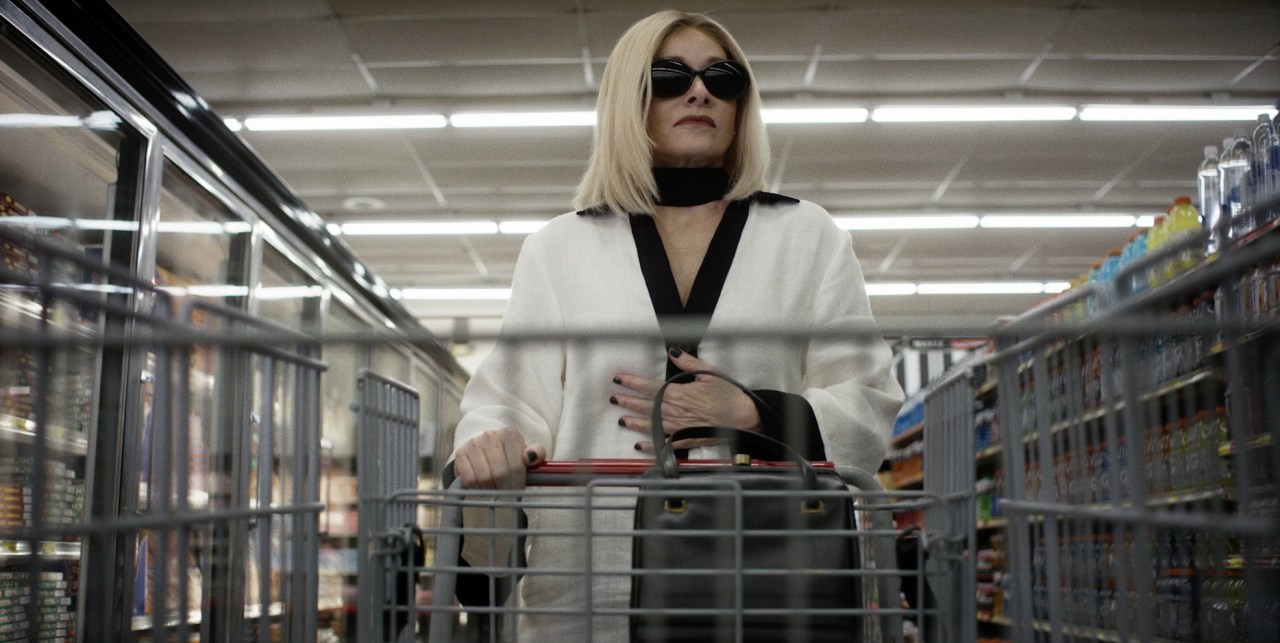 As a bored and obedient housewife to a minister, Anne is constantly overlooked. That is, until years of repression finally explode from her, changing everything. With newfound confidence, Anne demands to make her own decisions even if they involve feasting on human blood. "This is a story about a woman who recognizes she has not been speaking up for herself for many years, and that's going to change," says filmmaker Travis Stevens.
The solitude of being a housewife is explored in director Chloe Okuno's debut feature. Julia, an American, moves with her husband Francis to Bucharest for his work. Francis is at his job for long stretches of time, leaving Julia alone in their apartment day and night. In a foreign country where she doesn't speak the language, Julia feels completely isolated, and that isolation is made worse when she starts to suspect that a man from a nearby apartment is stalking her. Watcher is an exercise in mounting tension that leads to a terrifying finale.
More Housewife Horror Movies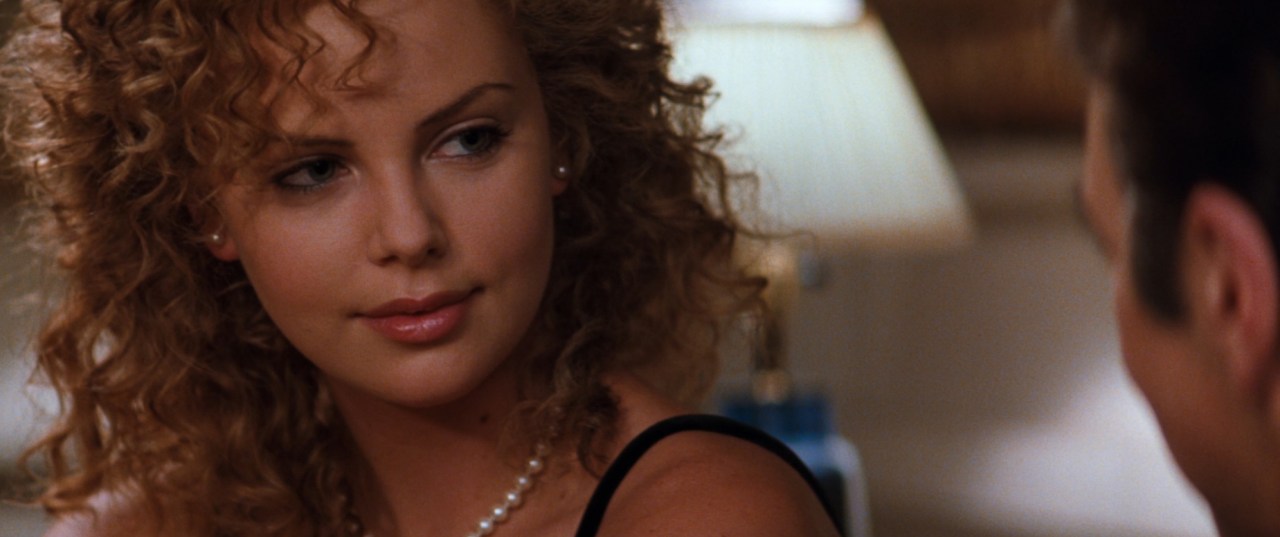 My Mom's a Werewolf (1989) – A frustrated housewife transforms into a werewolf. Using horror magazines as guidance, her daughter tries to save her.
Parents (1989) – Set in the 1950s, a boy believes his parents (a stereotypical businessman and housewife) are cannibals.
The Devil's Advocate (1997) – Charlize Theron plays Mary Ann Lomax, the stay-at-home wife of up-and-coming lawyer Kevin Lomax (Keanu Reeves). As her husband falls deeper into the clutches of a literally evil law firm, Mary Ann finds herself paying for Kevin's sin.
The Astronaut's Wife (1999) – An astronaut returns to Earth and impregnates his wife. Housewife Jillian (Charlize Theron) begins to realize there is something unusual about her husband, as well as her unborn children. 
The Grudge (2004) – Many different characters are affected by the cursed house at the center of The Grudge, but Jen, an American transplanted to Japan for her husband's job, is haunted not just by the spirits in the house, but by the isolation of her new living situation.
Dumplings (2004) – Mrs. Li (Miriam Yeung), a former actress turned housewife, reverses the effects of aging with Aunt Mei's (Bai Ling) dumplings, even though Mrs. Li knows what Mei's disturbing special ingredient is.
Further Reading