Stephen King's 'The Boogeyman' Will Now Get a Theatrical Release in June
The Boogeyman is scheduled to hit theaters on June 2, 2023.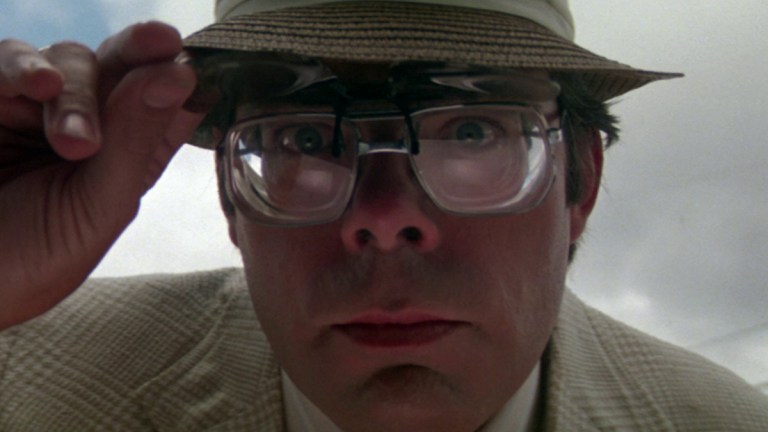 The Boogeyman is an upcoming horror film from director Rob Savage (2020's Host), based on the short story of the same name by Stephen King. Though previously announced as a Hulu streaming exclusive, strong test screenings will move The Boogeyman to a theatrical debut.
News of the change comes from an exclusive published by The Hollywood Reporter. Their article cites "surprisingly muscular" test screenings in December that prompted the change of venue.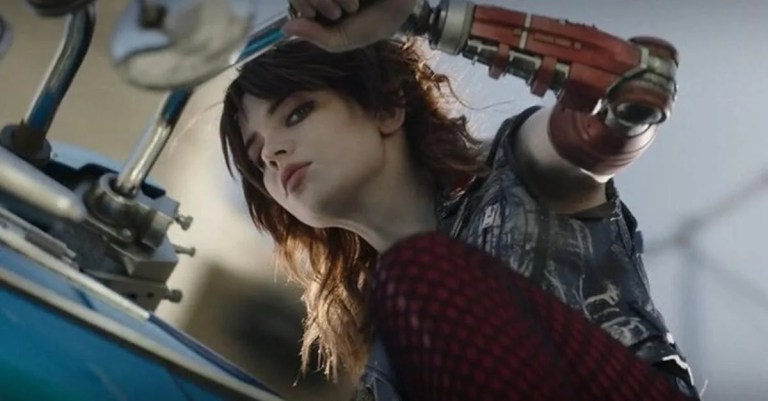 The Boogeyman is about a 16-year-old girl and her younger sister who become the target of a supernatural boogeyman. The movie stars Sophie Thatcher (Yellowjackets), Chris Messina (Devil, 2010), David Dastmalchian (The Belko Experiment, 2021's The Suicide Squad), Marin Ireland, Vivien Lyra Blair, and Madison Hu.
The theatrical release date for The Boogeyman is June 2, 2023.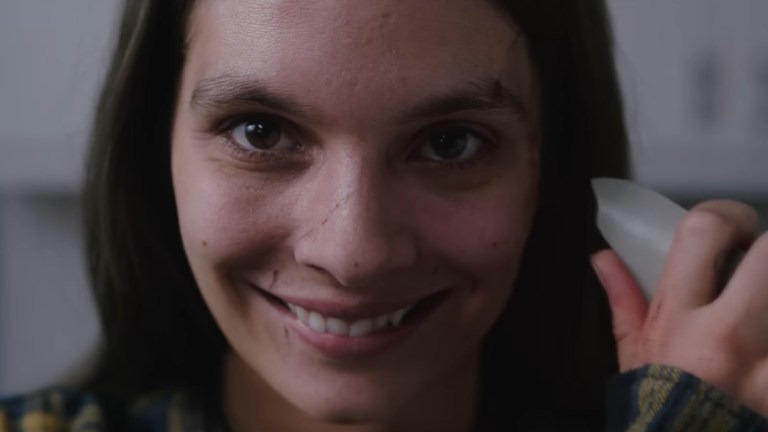 Boogeyman may hope to recreate the surprise success of Smile (2022). Smile was originally supposed to go directly to streaming (on Paramount+), but, like The Boogeyman, test screenings convinced its distributor to put it into theaters. Similarly, Evil Dead Rise (2023) went from being made-for-streaming (on HBO Max) to getting a theatrical release in April. These are all fantastic developments in the continued growth of horror films.
These are exciting times for horror fans who love the theatrical experience. In addition to the surprise success of Smile, there are other examples of why theaters should always bet on horror. Terrifier 2 (2022) became a sensation, making well over $10 million on a small budget. Skinamarink, even in an extremely limited release, has already made around $1 million. And M3GAN is horror's first hit of 2023 with close to $100 million worldwide. Horror flicks may not make the same dollar amount as huge franchise blockbusters, but they can be relied on for consistently good numbers versus their much lower budgets.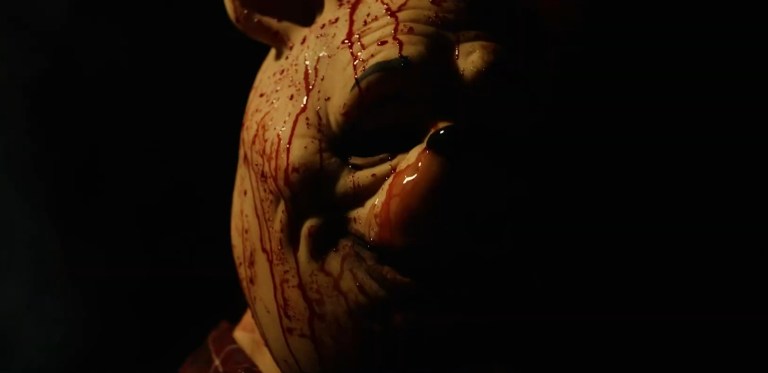 For more on The Boogeyman and what we know about it so far, visit our main article on the film: The Boogeyman: One of Stephen King's Oldest Stories Finally Gets a Feature-Film Adaptation in 2023
And for more about new and upcoming horror movies, including release dates, trailers, and links of where to stream, check out our New/Upcoming Horror Movies tracker.