You Don't Have to Be a Gamer to Love 'The Last of Us'
Here's the best horror streaming this weekend.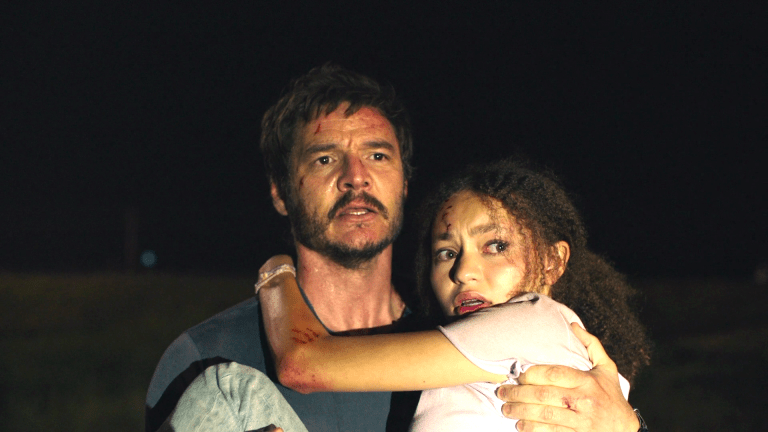 Hi Creepy Catalogers,
Here's the best of what's streaming this weekend:
Amber Alert (2012). Streaming on Prime. An underseen doozy from the 2010s, Amber Alert is one found footage movie that's really successful in delivering scares. Like Crow's Nest (2012) and The Houses October Built (2014), this movie is low budget, realistic, and scary as hell.
No One Gets Out Alive (2021). Streaming on Netflix. An asylum seeker in Cleveland faces homelessness and predators in human form until she moves into what seems like a haunted house/apartment building. With few friends or family and nowhere to turn, she has no choice but to exist in close proximity to terror.
The Last of Us. Streaming on HBO Max. Last week The Last of Us series premiered on HBO Max. Critics and fans are raving about the first episode and this is a good show to for horror fans to get into, even if you have never played The Last of Us video game. The series takes place in a dystopian future, 20 years after a fungal zombie pandemic destroyed the world as we know it.
This week in horror:
Happy streaming and stay spooky!
Canonical CC Horror Fiction: Elias Witherow