5 Horror Movies + Shows Streaming This Weekend (10/27)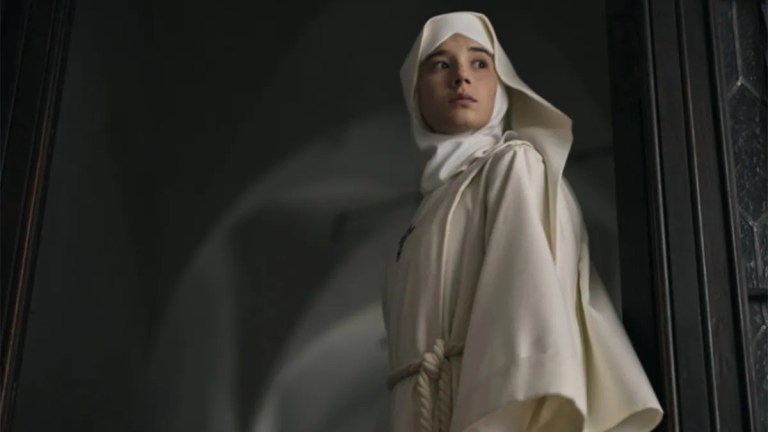 Creepy Catalog obsessively tracks the best horror movies streaming on Netflix, Prime Video, Max, Hulu, Shudder, Peacock, Paramount+, and Tubi. You can check our individual guides for our selections from each platform. This streaming guide is a weekly round up of new releases and the best hidden gems streaming each weekend.
Here are the movies and shows that should be on your radar this weekend (10/27):
Five Nights at Freddy's (2023). Streaming on Peacock. Josh Hutcherson stars in this horror movie based on the video game. A security guard working his first night at Freddy Fazbear's Pizzeria discovers his job is going to be much harder than he anticipated.
American Horror Stories. Streaming on Hulu. AHS spinoff American Horror Stories dropped 4 new episodes last night on Hulu. Each episode is a standalone horror story so you can choose which one appeals to you or watch them all. Fellow Real Housewives of Beverly Hills stans will notice Lisa Rinna guest stars in the "Tapeworm" episode.
Sister Death (2023). Streaming on Netflix. A Spanish horror movie about a young woman with supernatural powers who arrives at a convent-turned-school-for-girls to be a teacher. Paranormal events lead the woman to uncover a terrible secret about the convent's past.
The Enfield Poltergeist (2023). Streaming on Apple TV+. A four-part spooky docuseries diving deep into one of the most famous paranormal cases in history. The Enfield haunting was the subject of The Conjuring 2 (2016) and has fascinated people for decades. Listen to original recordings and decide for yourself if the haunting was real or faked.
When Evil Lurks (2023). Streaming on Shudder. In a small, rural town the residents discover a demon is about to be born among them. Plans to escape the community may not be quick enough to find safety from what's coming. This film might have a creepier goat than Black Phillip.
This week in horror movies news:
Canonical CC Horror Fiction: Elias Witherow