'The Outwaters' Franchise Expands with Two New Short Films Coming to Screambox in March
The Outwaters is getting a prequel and an epilogue in the form of two short films, streaming on Screambox in March 2023.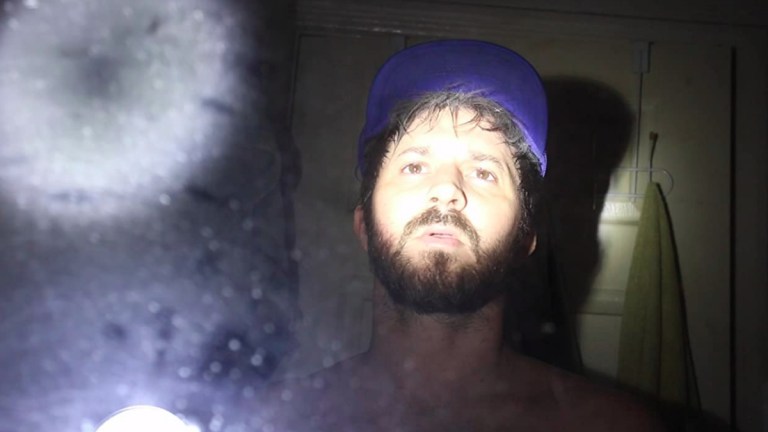 Screambox recently announced their movies streaming throughout March 2023, and two "Screambox Originals" stood out from the rest. On March 24, found-footage shorts The Outwaters: Card Zero and The Outwaters: File VL-624 will be available to stream.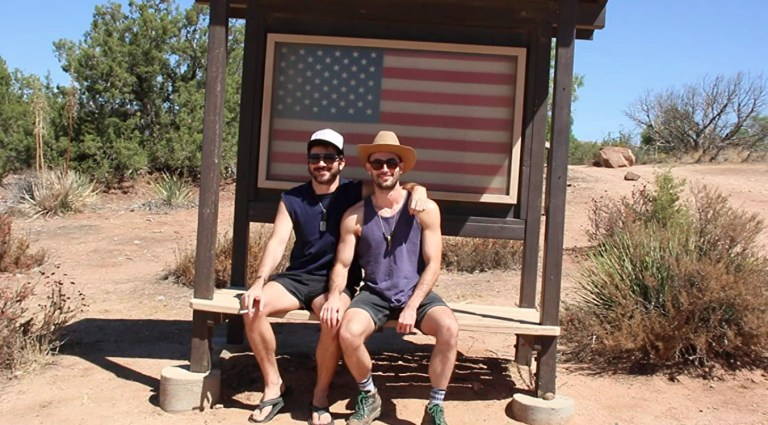 In a YouTube interview with CineDump, the director, writer, and star of The Outwaters, Robbie Banfitch, describes the two short films as companion pieces to the full-length movie. They were both made after Banfitch completed The Outwaters with the intention of putting them on the Blu-ray release of the film. There is no word yet on when we will see the physical release, so it looks like these two Blu-ray bonus features will be streaming bonus features first.
Card Zero is a prequel to The Outwaters, and it is found footage of the character Robbie Zagorac (Banfitch) prior to getting lost in the desert. It is described by the web site Found Footage Critic as a video diary about "love, life and heartbreak." Banfitch also mentions that it contains a hint of doom.
File VL-624 is described by Banfitch as an epilogue to The Outwaters that contains the most ambitious editing work of his career. The short film is reported to be additional footage found in the desert by Mojave police.
The Outwaters has been one of the most interesting and exciting releases so far in 2023. For fans of the film, the promise of getting even more out of the experience is fantastic news.
And of course, Screambox has a plethora of great horror hitting its streaming airwaves in March. Personal highlights for March include the "cursed film" Antrum (2019), the classic giallo Blood and Black Lace (1964), Italian shocker House on the Edge of the Park (1980), and the wild-looking German comedy-thriller Holy Shit! (2022).
Keep up with all of this year's new horror releases, as well as releases from the past year, on Creepy Catalog's New/Upcoming Horror Movies tracker.