6 Goriest Movies Coming to Screambox in June 2023
In addition to some nicely gory movies, Screambox is also highlighting the career of Robert Englund, the Subspecies franchise, and much more!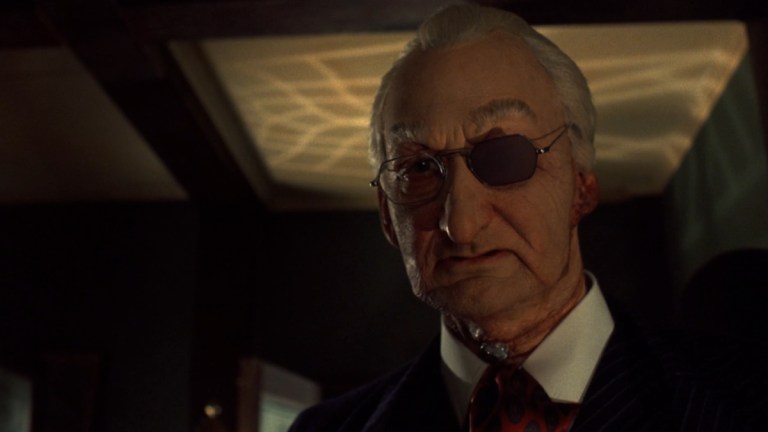 Screambox is loading up the new releases in June. They're bringing us all five Subspecies movies, a fresh selection of Robert Englund movies just in time for his 76th birthday (on June 6th), and a whole lot more. This month's slate also has a fair amount of movies with good gore, so that's the topic were highlighting this month on Screambox. Check out the 6 goriest movies new to Screambox in June 2023, and keep reading for everything else added to the streaming site throughout the month.
As always, direct links to watch on Screambox will be updated in this article regularly throughout the month of June.
The Bloodiest Movies New to Screambox in June 2023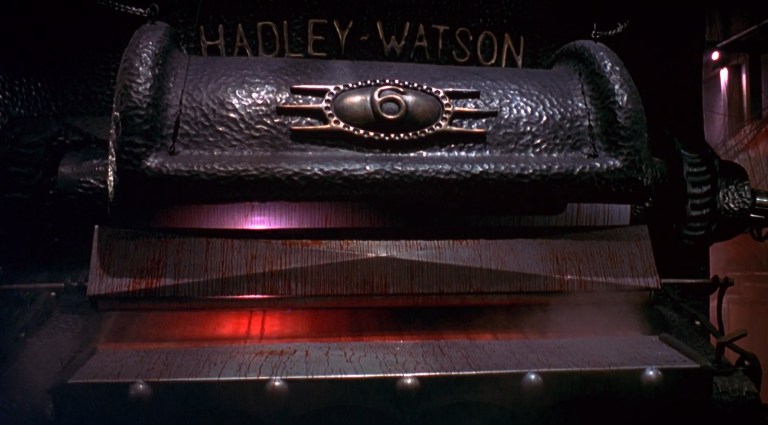 Robert Englund camps it up as villainous laundry press owner Bill Gartly in The Mangler. The monster in the movie is a laundry press which is possessed by a demon. While that sounds fairly goofy (and it is), the movie itself is quite enjoyable. Also enjoyable is the gore caused by the possessed laundry press, which crushes and even burns a few people in gloriously bloody scenes.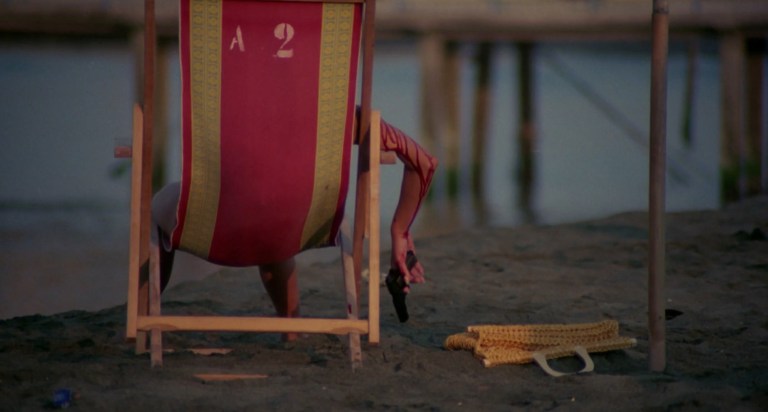 Autopsy is only occasionally gory, but the strangeness of much of the gore is absolutely one of the highlights of the movie. Mimsy Farmer plays Simona Sanna, a young doctor interning at a morgue in Rome. A rash of suicides in the area are being attributed to the effects of sunspots, but Simona learns that there is more to the story. Autopsy is a murder mystery first and foremost, but the inclusion of scenes like Simona hallucinating dead bodies with gory wounds getting up and walking around make watching the movie quite an odd experience.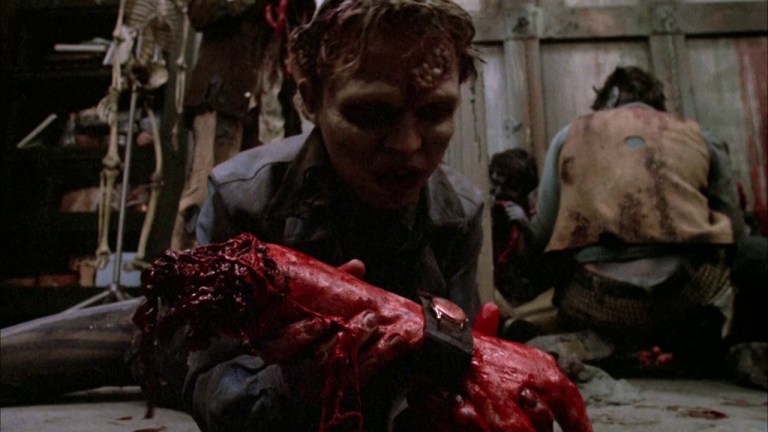 Day of the Dead is easily one of George Romero's bloodiest movies. As the second sequel to the zombie classic Night of the Living Dead (1968), Day of the Dead has plenty of guts spilling and flesh tearing. It's even more grotesque when you learn that real pig guts were used in some of the film's most iconic scenes, and that the guts were rotten by the time they were needed for use.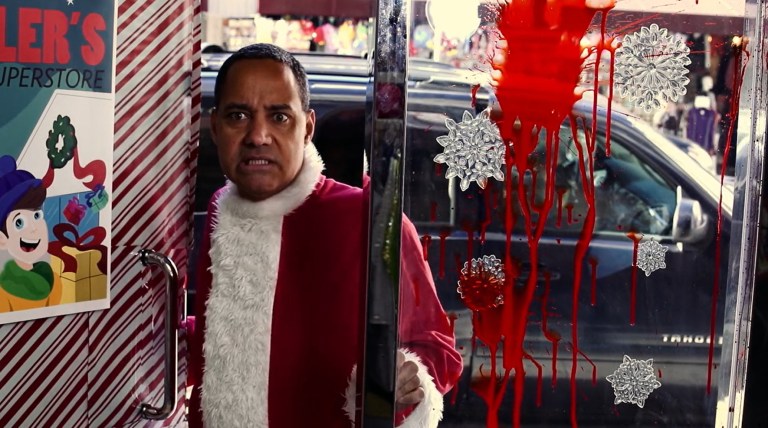 Your enjoyment of this low-budget horror anthology film may vary from segment to segment, but there is some good fun to be had here. There is also some good/funny gore if you're patient. There are intestines falling out of people, a closeup of someone getting stabbed in the nose, and a Christmas-shopping brawl that leads to battered bodies and pools of blood.
The Collector is an underseen horror film that is clearly inspired by the Saw movies. In fact, an early version of the script (written by Patrick Melton and Marcus Dunstan) was pitched as an origin story for John Kramer, aka the Jigsaw Killer from the Saw franchise. The final version of the story is quite different from Saw though, with the story involving a burglar who breaks into a house that has already been broken into by a sadistic killer. Still, fans of Saw will enjoy The Collector thanks to it being set in a house filled with traps that lead to gruesome results for anyone unfortunate enough to blunder into them.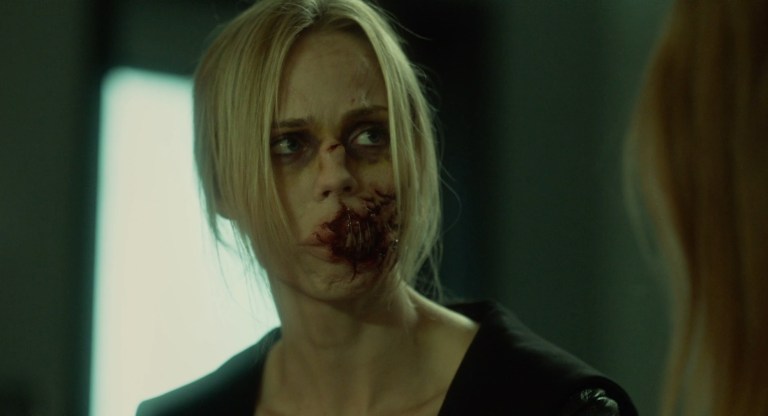 Though the Soska sisters' 2019 remake of Rabid isn't quite as good as David Cronenberg's body horror classic from 1977, it is more bloody. Laura Vandervoort stars as Rose, a woman who undergoes an experimental treatment after an accident leaves her disfigured. Rose develops a craving for blood, and her uncontrollable binges lead her surviving victims to become raging blood-seekers as well.
Screambox Originals & Exclusives Coming in June 2023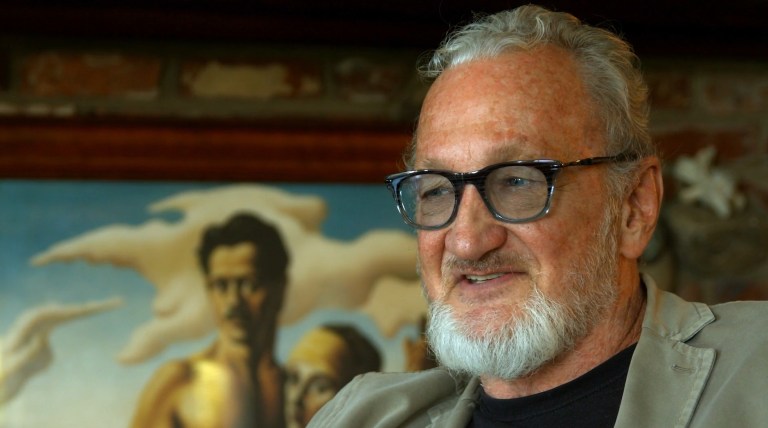 In Hollywood Dreams & Nightmares, horror icon Robert Englund talks about his career in the entertainment industry. The documentary also features interviews from Heather Langenkamp, Tony Todd, Eli Roth, Lance Henriksen, Lin Shaye, Kane Hodder, Bill Moseley, and more.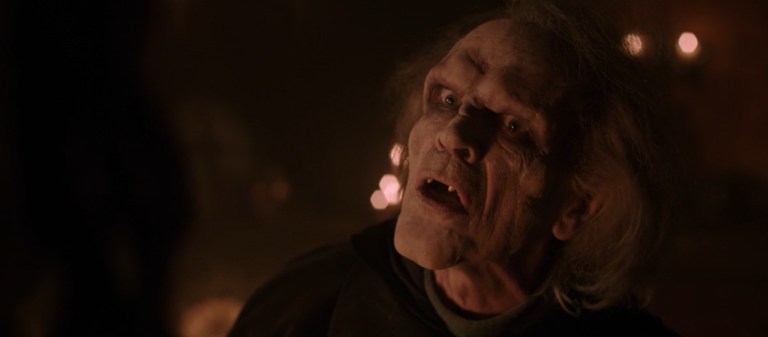 Subspecies V: Bloodrise is a prequel to the Subspecies franchise which began back in 1991. The movie traces the history of Radu Vladislas, showing his journey from a Crusader fighting the forces of evil, to the vicious vampire seen in the rest of the Subspecies films.
Jessica (Ashley Denise Robinson) flees to New Mexico to try to lose a stalker. Luckily for Jessica, a chance encounter with an old friend, Elena (Callie Hernandez), might provide the exact help that she needs… a supernatural kind of help.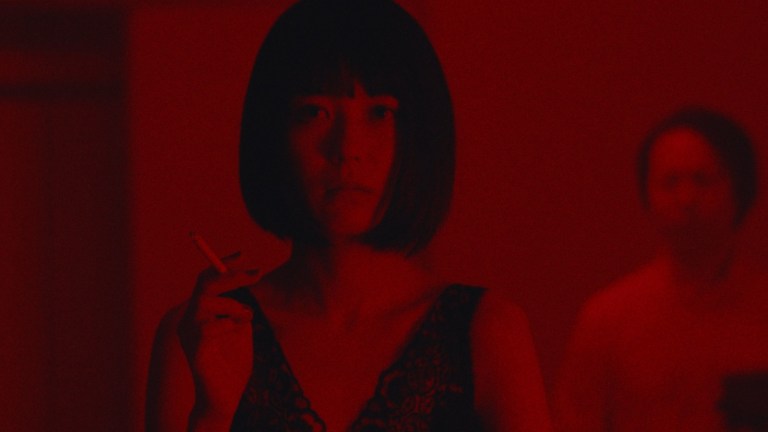 New Religion is an intriguing horror-mystery with a dream-like quality. After Miyabi (Kaho Seto) loses her young daughter in a tragic accident, Miyabi begins working as an escort. One of her clients wants to take pictures of various parts of Miyabi's body (starting with her spine), and, strangely, each picture seems to bring Miyabi closer to her deceased daughter.
Every Other Movie Coming to Screambox in June 2023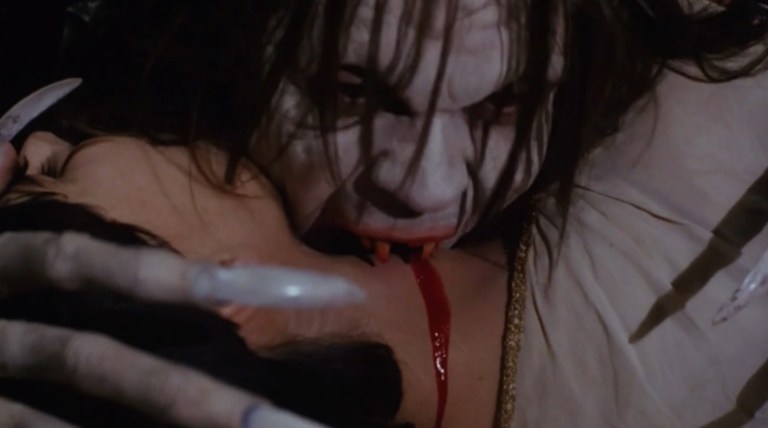 Blue Vengeance (1989) – An ex-cop hunts down his partner's murderer, a killer who escapes from an asylum and stalks the streets of New York.
Christmas Evil (1980) – A classic of the holiday season, Christmas Evil is about a deranged man obsessed with Santa Claus who takes his love Christmas murderously too far.
Crazy Desires of a Murderer (1977) – An Italian giallo about a group of friends, each with secrets, gathered together with a murderer in their midst.
Dominique (1979) – A man manipulates his heiress wife into killing herself, but her spirit may not be at rest.
Elvira's Haunted Hills (2001) – Set in the the year 1851, Elvira gets up to wacky adventures in a castle while on her way to perform in Paris.
Grotesque (1988) – Linda Blair and Tab Hunter star in this film about a plastic surgeon out to avenge the murder of his family.
The Haunting of Molly Hartley (2008) – Young Molly Hartley (Haley Bennett) attempts a fresh start at a new school, but her traumatic past is still haunting her.
Murder Mansion (1972) – People stranded at a fogbound mansion endure a night of terror.
Munchies (1987) – Munchies is a goofy Gremlins knock-off directed by one of the editors of Gremlins, Bettina Hirsch.
Night Terrors (1993) – Robert Englund plays a descendant of the Marquis de Sade in this horror film from director Tobe Hooper.
A Nightmare on Elm Street (1984) – Wes Craven's dream-horror classic about a group of teens who are terrorized by a killer in their nightmares.
Punk Vacation (1990) – It's punks versus rednecks in this slice of 90's action schlock from director Stanley Lewis.
Rabid (1977) – David Cronenberg's classic about a woman who develops a bizarre bodily mutation and a thirst for human blood.
Road Games (1981) – Jamie Lee Curtis and Stacy Keach star as a hitchhiker and a truck driver who are on the trail of a serial killer.
Subspecies (1991) – College students on a trip to Romania stumble upon a castle inhabited by the ancient vampire Radu.
Subspecies II: Bloodstone (1993) – Picking up where the first movies leaves off, Subspecies II follows a woman, Michelle, as she flees from Radu and deals with her emerging vampiric tendencies.
Subspecies III: Bloodlust (1994) – Michelle continues to try to break free of Radu's grasp with the help of her sister Becky.
Subspecies 4: Bloodstorm (1998) – Michelle might finally find a cure for her vampirism, but Radu will stop at nothing to keep her as his own.
More Horror Movie Streaming Guides