3 New(ish) Horror Movies Streaming This Weekend (9/8)
Here are the movies that should be on your radar this weekend (9/8).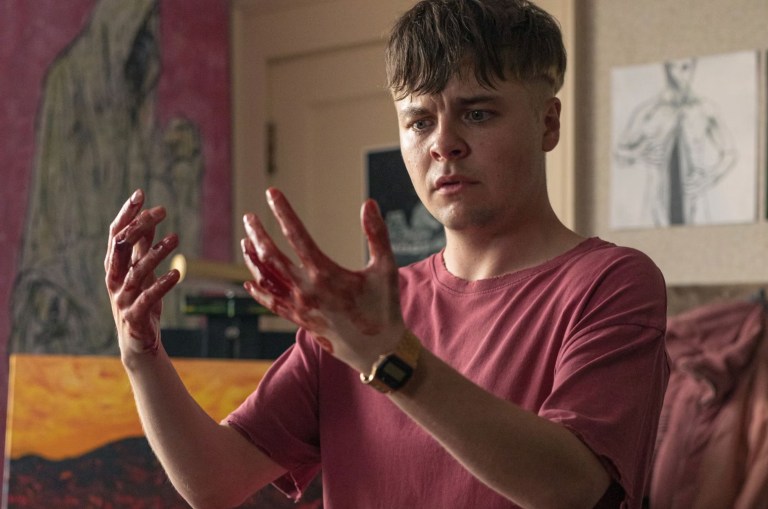 Creepy Catalog obsessively tracks the best horror movies streaming on Netflix, Prime Video, Max, Hulu, Shudder, Peacock, Paramount+, and Tubi. You can check our individual guides for our selections from each platform. This streaming guide is a weekly round up of new releases and the best hidden gems streaming each weekend.
Here are the movies that should be on your radar this weekend (9/8):
The Friendship Game (2022). Streaming on Hulu. A sci-fi horror movie about a group of small town teens who find a strange object that allows them to play "the friendship game". The more the friends play the game, the more destructive it gets — and the more their loyalties are tested. This film hasn't gotten great reviews, but Peyton List's performance has been praised.
Don't Worry Darling (2022). Streaming on Netflix. A psychological thriller following housewife Alice (Florence Pugh) who lives with her husband (Harry Styles) in an idyllic company town. Bored with a life of luxury, Alice begins picking apart the mystery that connects everyone she knows. Don't Worry Darling is similar to The Stepford Wives but with a much wilder twist-ending.
Blood Flower (2022). Streaming on Shudder. A Malaysian horror movie about a healer's apprentice who just wants to be normal and fit in with the other kids. When a malevolent spirit stalks his apartment building, he uses his abilities to stop it. Family secrets are revealed amidst the turmoil.
This week in horror movie news: