12 Supernatural Horror Movies on Netflix in September 2023
From possessions to hauntings, and from witchcraft to folk practices, spend September watching these supernatural horror movies on Netflix!
The Pope's Exorcist was recently added to Netflix. So, if you missed Russell Crowe and his Italian accent battling a demon-possessed boy when it was in theaters, now is the best time to rectify that mistake. Inspired by The Pope's Exorcist, September's list of Netflix recommendations contains all sorts of paranormal horrors. Demons, witches, ghosts, and more, these are the best (and/or most fun) supernatural horror movies on Netflix in September 2023!
12 Supernatural Horror Movies to Watch on Netflix in September 2023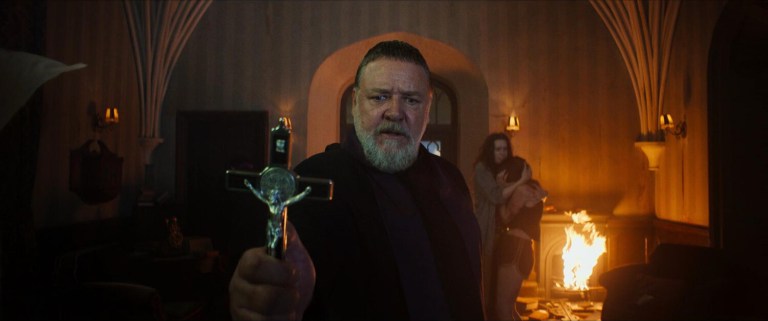 Director: Julius Avery | Runtime: 103 minutes
For viewers who enjoy: exorcism movies, campy horror, Russell Crowe
Slightly campy and often overblown, The Pope's Exorcist is a fun exorcism movie that is excessive in many amusing ways. The best part of The Pope's Exorcist is its star, Russell Crowe, as he confidently guides us through a supernatural horror film that may be scary for some, but ultimately silly for others.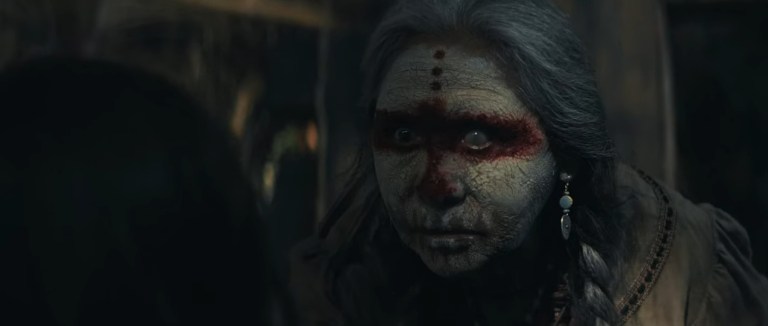 Director: Christopher Alender | Runtime: 90 minutes
For viewers who enjoy: folk horror, witchcraft, demonic possession
A Mexican-American journalist, Cristina (Brigitte Kali Canales), follows a story to Mexico. There, she is accused by a local bruja of being possessed, and Cristina is forced to undergo a traditional exorcism. Is it a case of overzealous folk religion, or is Cristina blind to her own possession?
Director: Brett Pierce, Drew T. Pierce | Runtime: 95 minutes
For viewers who enjoy: witches, creepy horror, suspense
A teenager moves to a small town with his father, but what could have been a boring summer turns into a harrowing experience when he suspects that a witch is living next door. The Wretched isn't too scary, so it's a nice pick for horror fans who want something creepy but not overwhelming.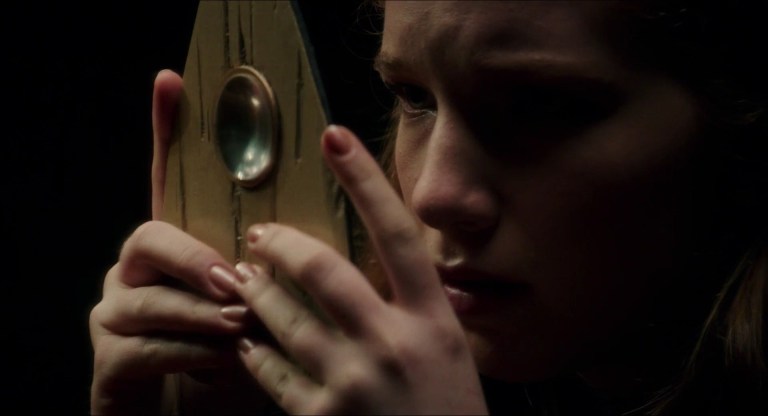 Director: Mike Flanagan | Runtime: 98 minutes
For viewers who enjoy: Ouija boards, retro aesthetics, Mike Flanagan movies
A fake spiritual medium, Alice (Elizabeth Reaser), is faced with a real supernatural threat when the Ouija board she has incorporated into her act provides a conduit for the possession of her young daughter Doris (Lulu Wilson).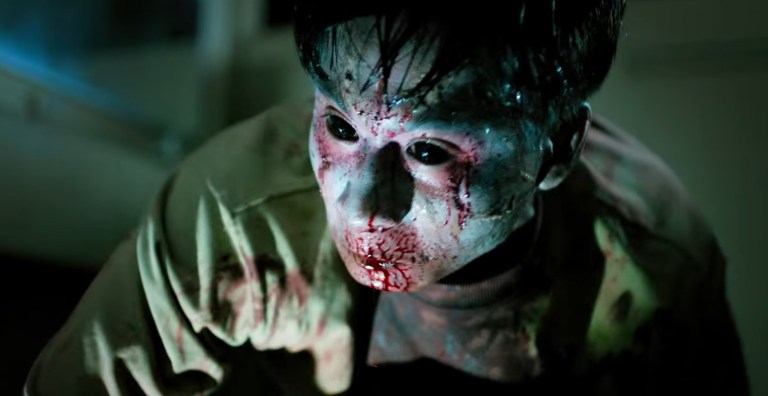 Director: James Lee | Runtime: 94 minutes
For viewers who enjoy: possession movies, Malaysian horror, zombie-like monsters
The title Possessed may be a bit misleading since its story isn't what you probably conjure in your mind when you think about a possession movie. Rather, it is more of a demonic-zombie movie in the style of Night of the Demons (1988) or The Evil Dead (1981) in which a student is "possessed" after an encounter with a mysterious object, and the people he attacks also become possessed. Regardless, Possessed is good, schlocky fun.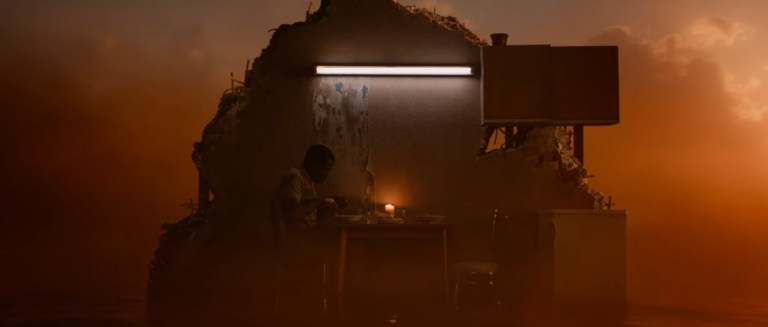 Director: Remi Weekes | Runtime: 93 minutes
For viewers who enjoy: haunted houses, psychological horror, social commentary
His House is a dramatic, unsettling, and moving take on a haunted house film. Sudanese refugees Bol (Sope Dirisu) and Rial (Wunmi Mosaku) are placed in a rundown house in London, but their present struggles pale in comparison to the past that haunts them both.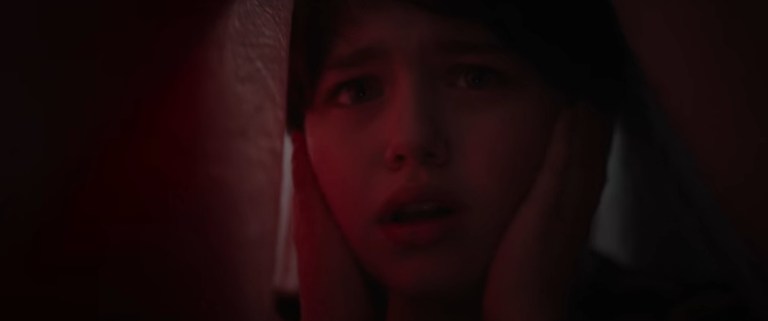 Director: Ángel Gómez Hernández | Runtime: 97 minutes
For viewers who enjoy: creepy kids, jump scares, hauntings
Don't Listen will feel familiar to anyone who has seen a fair amount of haunted house movies, but don't let that stop you from checking it out. Don't Listen is a well-made and sufficiently creepy supernatural horror movie about a boy who begins hearing ghostly voices in his family's new home.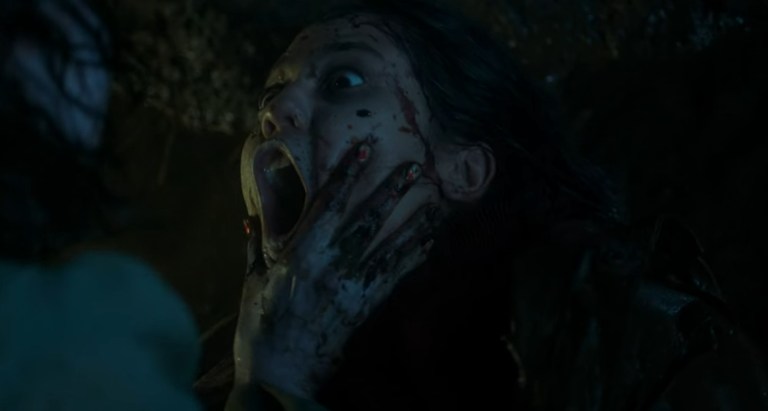 Director: Timo Tjahjanto | Runtime: 110 minutes
For viewers who enjoy: Indonesian horror, black magic, movies inspired by The Evil Dead
A man makes a foolish deal with a devil for wealth, and the supernatural repercussions of his actions are visited upon his daughter. May the Devil Take You is for horror fans who enjoy supernatural horror with a healthy amount of blood and violence.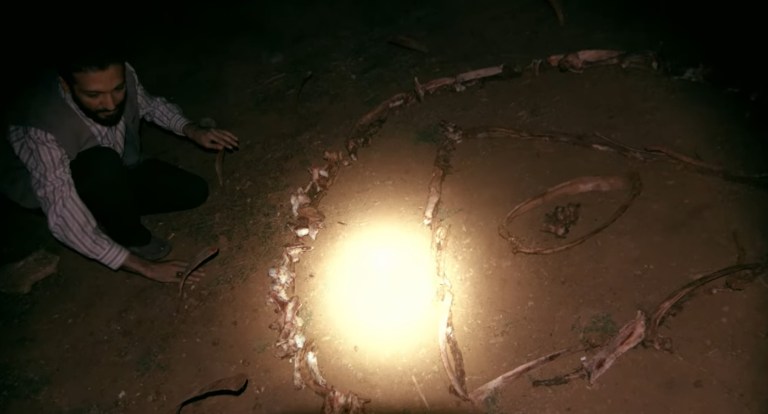 Director: Hasan Karacadag | Runtime: 134 minutes
For viewers who enjoy: found footage, curses, Turkish horror
Dabbe: The Possession has a classic setup, pairing a skeptic with a believer to investigate supernatural happenings. The happening in this case is a possession and exorcism, and the way the movie presents its story in wonderfully unnerving.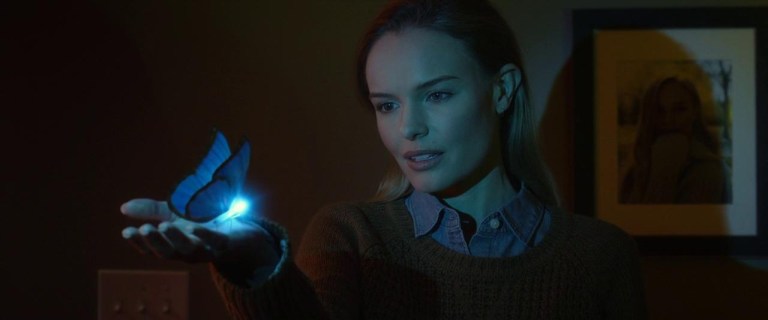 Director: Mike Flanagan | Runtime: 97 minutes
For viewers who enjoy: psychological horror, childhood fears, a unique premise
A couple who lost their son in an accidental drowning foster an 8-year-old boy named Cody. Soon they discover Cody has an uncontrollable supernatural ability that makes his dreams and nightmares a reality. This fantasy-style horror film delivers creepiness and beauty while creating an emotional impact.
Director: Rizal Mantovani | Runtime: 105 minutes
For viewers who enjoy: cursed objects, horror movies featuring children, mythological monsters
Despite some creepy imagery and a few jump scares, Kuntilanak is suitable for younger viewers (it's rated TV-14) who are interested in spooky movies. Its story is about a child-stealing spirit trapped inside a mirror in an orphanage.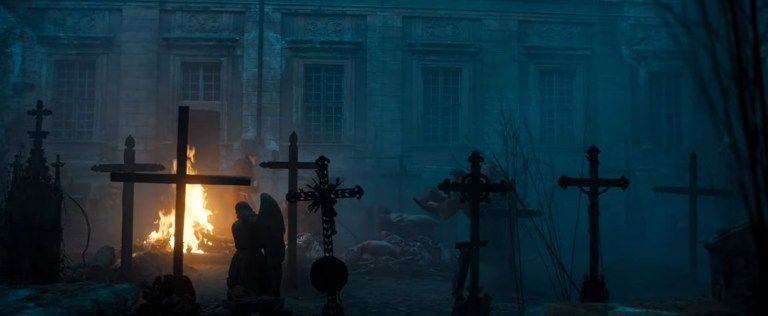 Director: Bartosz M. Kowalski | Runtime: 90 minutes
For viewers who enjoy: religious horror, demons, prophecies
Hellhole is equal parts religious horror and cult horror, which overlap to a degree that the two are practically indistinguishable. The setting is an isolated church that serves as a place for exorcisms of women who are believed to be possessed, but a secret investigation reveals that the suspicious public face of the monastery is only the beginning of a horrifying plot hidden beneath the surface.
More Horror Movie Streaming Guides