Creepy Catalog Recommends: Horror and Sci-Fi Streaming This Weekend (9/1)
Here are the movies and shows that should be on your radar this weekend (9/1).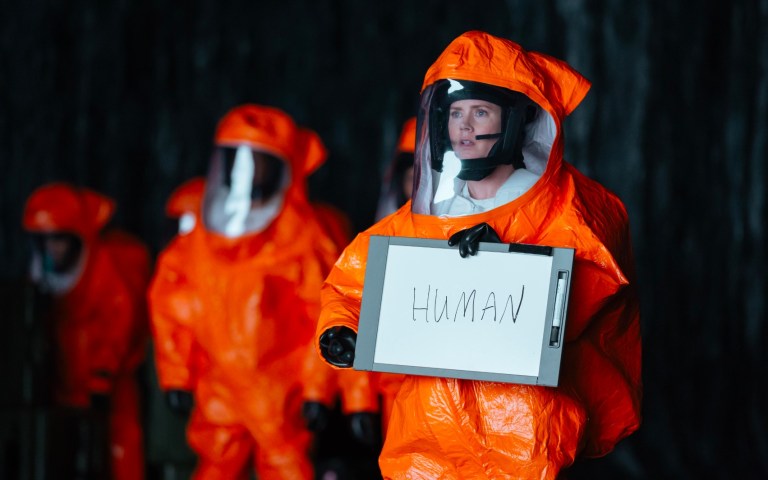 Creepy Catalog obsessively tracks the best dark movies streaming on Netflix, Prime Video, Max, Hulu, Shudder, Peacock, Paramount+, and Tubi. You can check our individual guides for our selections from each platform. This streaming guide is a weekly round up of new releases and the best hidden gems streaming each weekend.
Here are the movies and shows that should be on your radar this weekend (9/1):
Arrival (2016). Streaming on Netflix. A beautiful sci-fi drama by Denis Villeneuve starring Amy Adams as Louise Banks, a linguist who is asked by the military to help communicate with aliens after 12 spacecrafts appear around the globe. Unsure whether the aliens are threatening or friendly, everything hinges on the linguist's work. The answer to the mysteries of the alien language deeply affects Louise and her perception of her daughter's death.
Hypnotic (2023). Streaming on Peacock. A messy Robert Rodriguez mystery action thriller that nevertheless stars Ben Affleck. Hypnotic finds a detective (Affleck) who has lost his daughter relating her case to a secret government program he uncovers while working a bank robbery. Peacock is kicking off fall by adding a LOT of new horror movies to their streaming service, so their whole collection is worth checking out.
Insidious: The Red Door (2023). Available on video on demand. The final chapter in the Lambert family Insidious story (after two prequels) is out for home viewing. This is also Patrick Wilson's first turn as a director. The film sees Josh Lambert (Wilson) and his now college-aged Dalton (Ty Simpkins) going deeper into The Further to try to end their nightmare once and for all.
Also available for pricier streaming on video on demand is Dracula movie The Last Voyage of the Demeter (2023), which we reviewed here.
This week in horror news: