Reviewing and Ranking 9 New Horror Movies Released on Friday October 13th, 2023
Friday October 13th, 2023 saw the release of a bunch of new horror movies. After a movie marathon during the weekend of their release, here are reviews for nine of those brand new horror movies.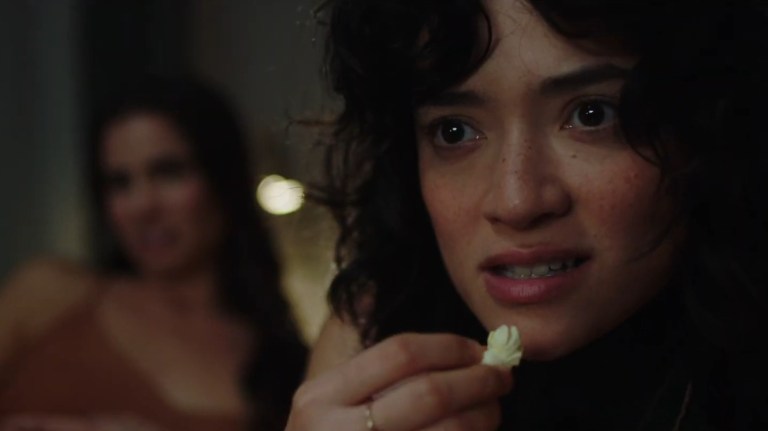 Friday the 13th is a fun day for horror fans. Not only is it the spookiest of all Fridays, but it also reminds us that we should be watching more horror movies. At least, it reminds me that I should be watching more because it tends to be a date reserved for many horror movie releases. In 2023, one of the year's Friday the 13ths landed in October, making it an even bigger target for horror film release dates.
On our New and Upcoming Horror Movies tracker, we list nine movies released on October 13th, 2023. That has to be a record for the year. So, in keeping up with my Halloween resolution to watch even more new horror movies than usual, I set out to watch all nine Friday, October 13th releases as quickly as possible. One film, The Elderly, was released exclusively in theaters and wasn't playing anywhere near me, so I substituted that for a movie released on October 12th instead. Over the weekend of October 13th, all nine movies were watched.
In this article I review the nine brand-new horror movies I watched between October 13th and 15th (I actually watched more than nine movies in that time, but the others were older releases). I've also added in a few bits of my own entirely subjective experience I had while watching. The movies are also all ranked in order of my own enjoyment, from the best at #1 to the least best at #9.
Ranking Nine Horror Movies Released on Friday October 13th, 2023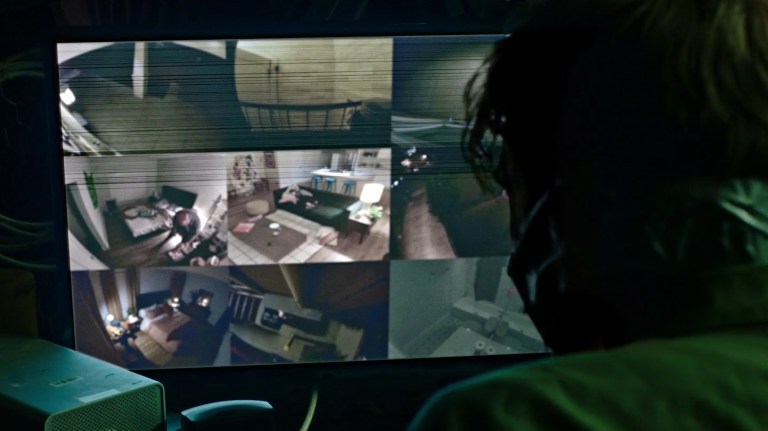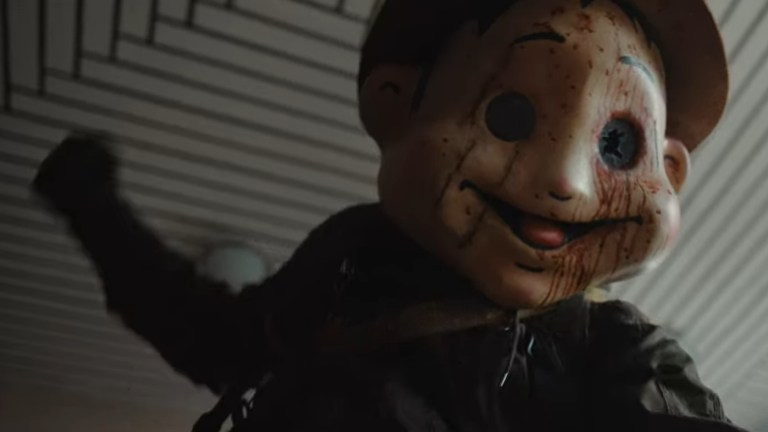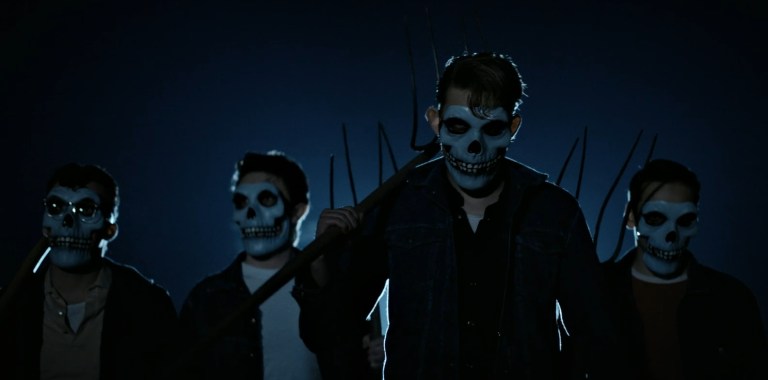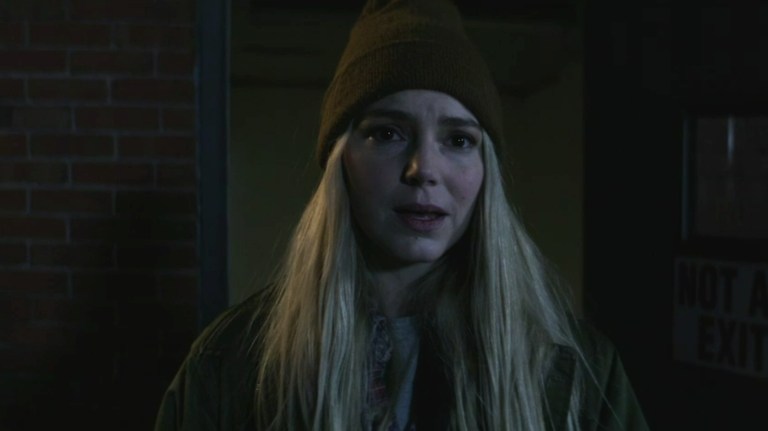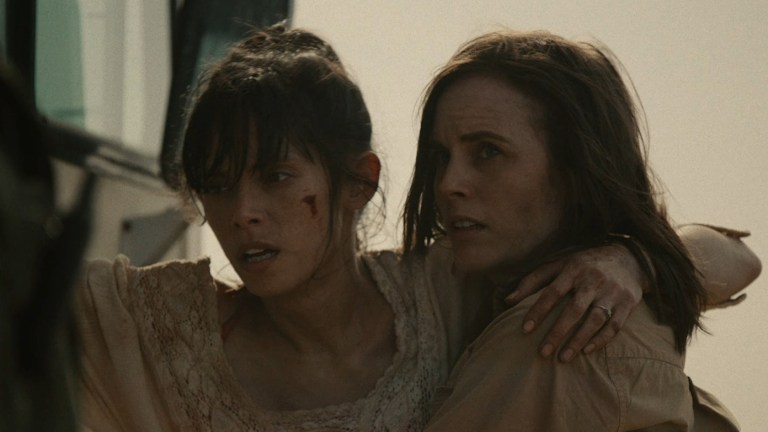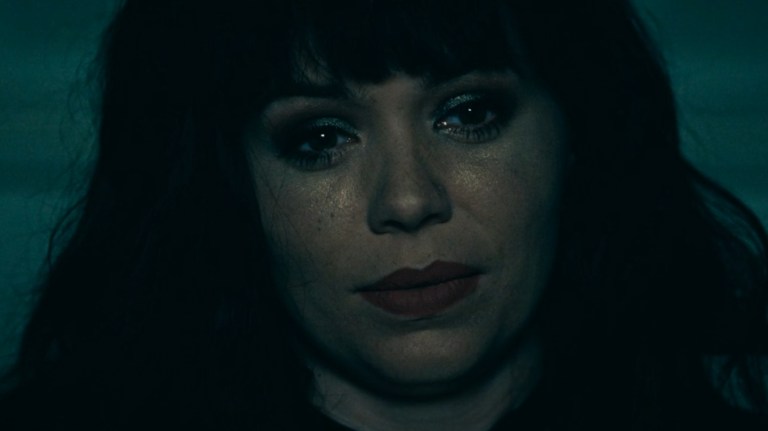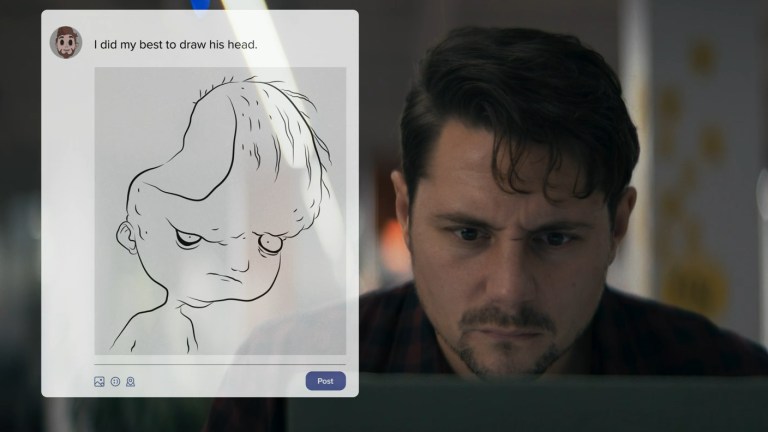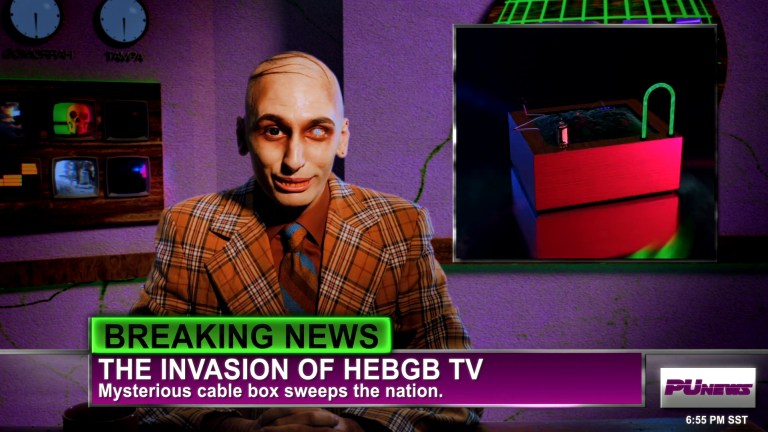 HeBGB TV (pronounced heebie-jeebie TV) is the movie I started my nine-movie marathon on. It looked fun and silly, and I though it would be a nice and light place to begin my journey. The movie is fun and silly, but not much of the comedy worked for me personally. HeBGB TV is an anthology film, and it is (mostly) made to look like you are watching television, complete with commercials and changing channels. The comedy is extremely campy with a nostalgic quality, and if that's your thing then you're likely to enjoy HeBGB TV.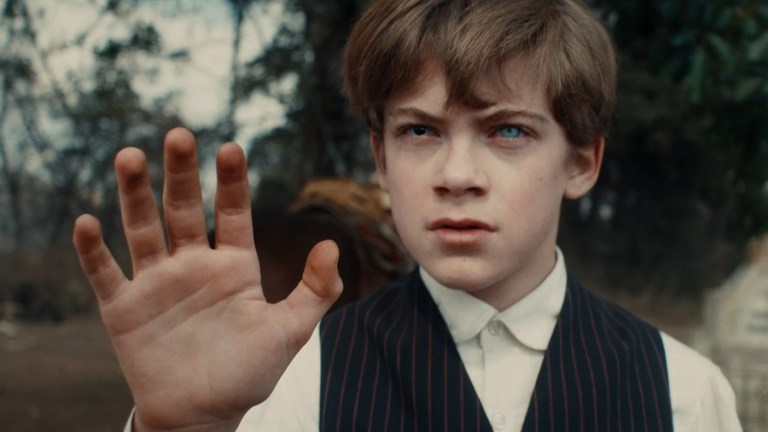 I wasn't sure how much of a horror movie In the Fire would be before I started it. After watching it, I can report that it is a drama first, and a horror movie maybe third or fourth. The story, set in the 1890s, is about a doctor named Grace (played by Amber Heard) who travels to an isolated plantation to see if she can help a young boy, Martin (Lorenzo McGovern Zaini) overcome what she believes are mental issues. The local townsfolk believe Martin is possessed by the Devil, but Grace believes only in science and psychology. The movie is okay, but the rudimentary way it tells its story makes it feel woefully underdeveloped in many places. And if you're looking for horror, the only moments that could be construed as horror come very late in the movie, and only for a few seconds.
Further Reading