10 Forgotten Horror Movies Streaming in June 2023
Collected here are ten of the best and scariest underseen and forgotten horror movies that are currently streaming.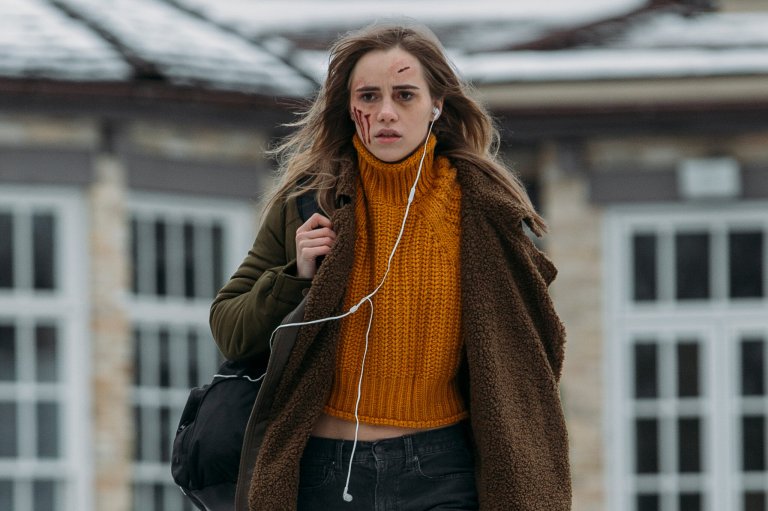 There are simply too many horror movies for the vast majority of horror fans to have seen every quality horror movie that is currently streaming. Some films fall through the cracks because they don't have a marketing budget or weren't talked about by high-profile reviewers. Others were popular at the time they were released, but are now overshadowed by other films that came out around the same time.
Collected here are ten of the best and scariest underseen and forgotten horror movies that are currently streaming: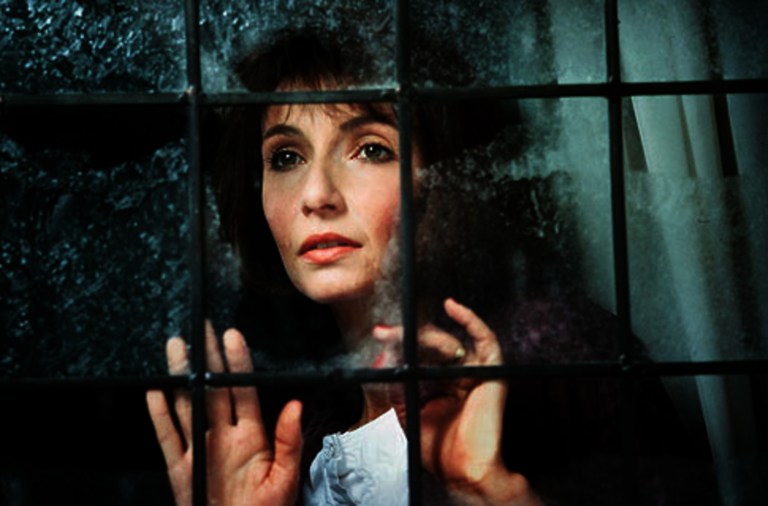 A horror movie following a struggling New York City actress, Katie McGovern (Mary Steenburgen). Desperate for money, Katie is hired for a mysterious job that requires her to travel to a house in upstate New York during a snowstorm. Supposedly replacing an actress she bears a resemblance to, Katie's identity is stolen and she is trapped in the house with two men with nefarious intentions.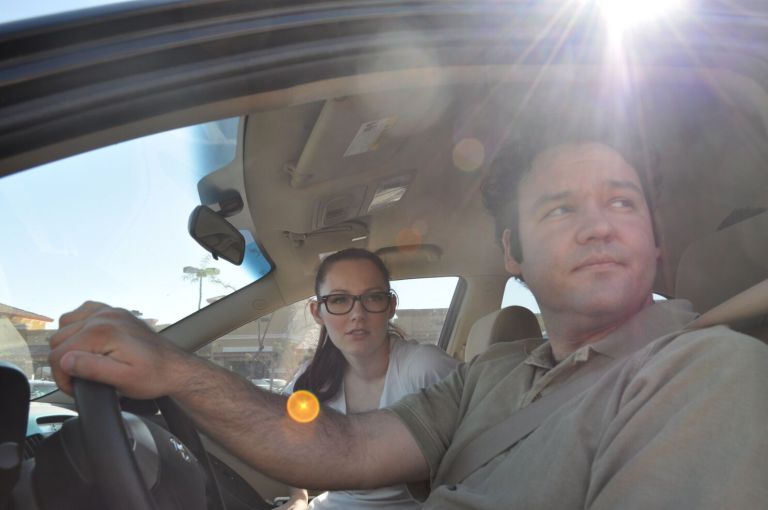 A creepy found footage film about a group of friends who see a car described in an Amber Alert. They decide to follow the car while calling the police to report its location. Amber Alert is tense and suspenseful as viewers follow the friends deeper into their investigation.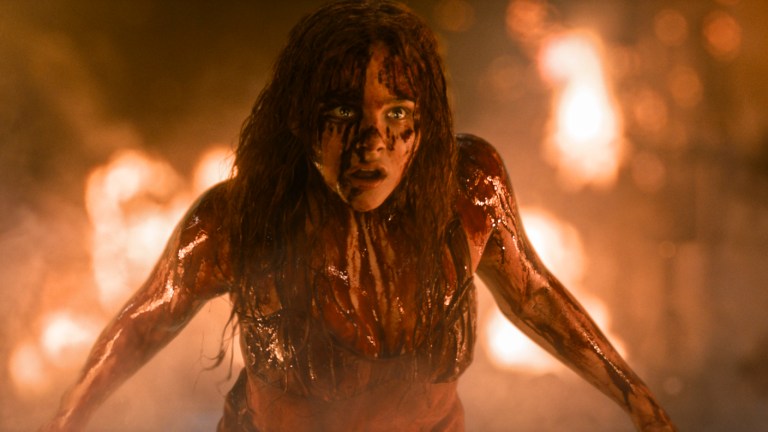 A supernatural horror movie and the third feature film adaptation of Stephen King's novel of the same name. Forgotten because of the high quality of the first adaptation, Brian De Palma's Carrie (1976), the 2013 remake is actually really good. Chloë Grace Moretz stars as Carrie White, a desperately shy, bullied high school student who discovers she has telekinetic powers around the time of her first period. Julianne Moore plays Carrie's abusive mother, Margaret White.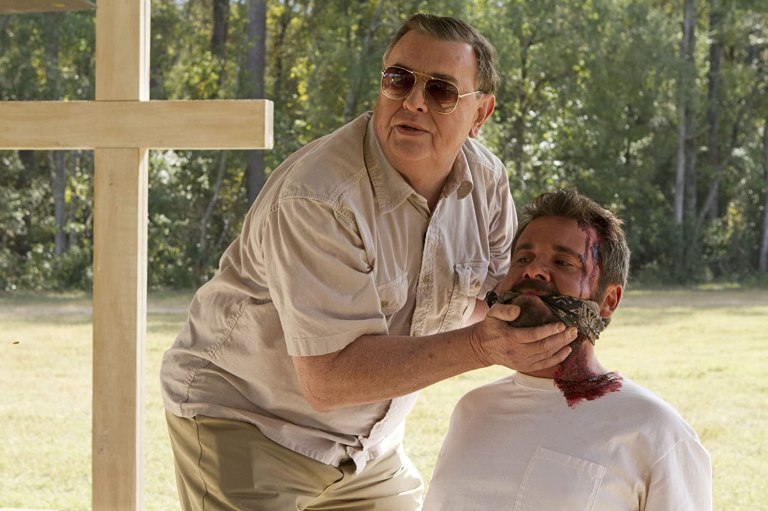 A found footage horror movie following VICE journalists as they report on a Jim Jones-like cult in a remote jungle. "Eden Parish" is supposed to be a utopia-like commune but the journalists discover seedier elements of the cult. As the trip goes on, the cult's charismatic leader sets his sights on his end game.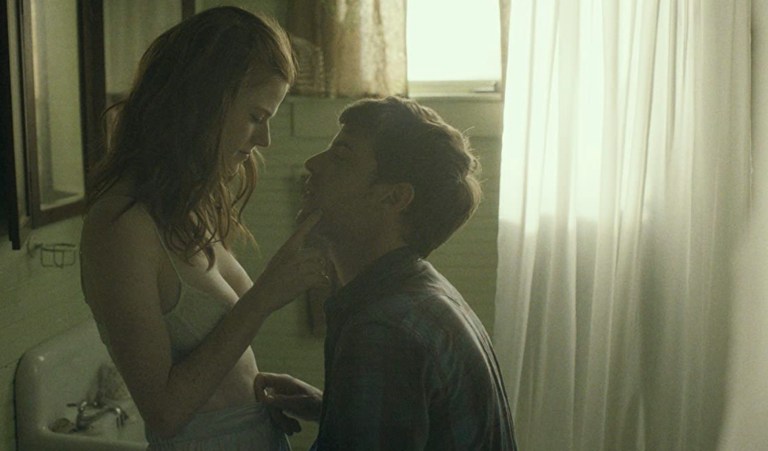 A supernatural horror movie following newlywed couple Bea and Paul (Rose Leslie and Harry Treadaway) on their honeymoon to Bea's family cabin. One night Paul discovers Bea naked and sleepwalking outside of the cabin. Afterwards, Paul is suspicious of Bea's strange behavior and tries to discover what happened to her in the woods.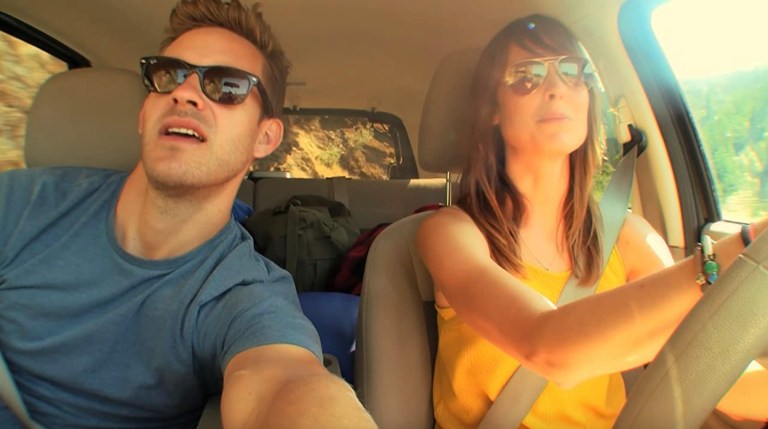 A found footage horror movie following couple Jim (Bryce Johnson) and Kelly (Alexie Gilmore) on a camping trip in Six Rivers National Forest in Northern California. The purpose of the trip is for Bigfoot truther Jim to attempt to capture real footage of Bigfoot at the site where the most famous Bigfoot footage (the Patterson–Gimlin film) was shot. Despite the corny premise, Willow Creek gets pretty scary as the couple has an actual Bigfoot encounter.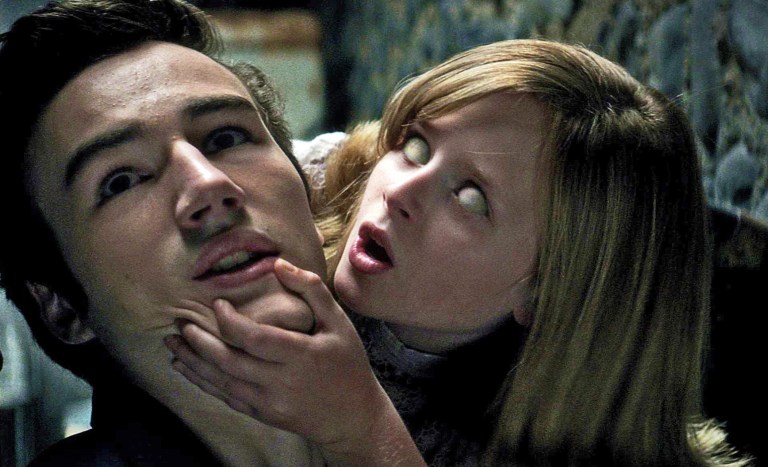 A rare sequel that's better than the original, Ouija: Origin of Evil is a supernatural horror movie directed by Mike Flanagan. The film serves as a prequel to Ouija (2014) and follows a family who runs a scammy seance business. Alice (Elizabeth Reaser), a recent widow, incorporates a ouija board into her readings and soon her 9-year-old daughter Doris is possessed by an evil spirit.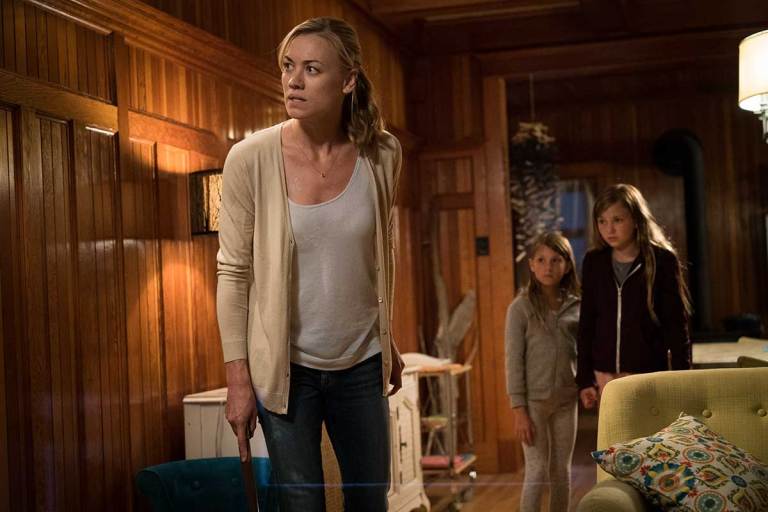 Fans of cabin in the woods movies will love this slasher film. Laura (Yvonne Strahovski) takes her two young daughters to a vacation at their remote lake house, with plans for her husband Shawn to join them later. Strange things begin to happen like the girls discovering a tea party set up for them in the woods. With the phone lines cut and the car rendered useless, the family has no choice but to hide in the house while they are tormented by a strange man outside.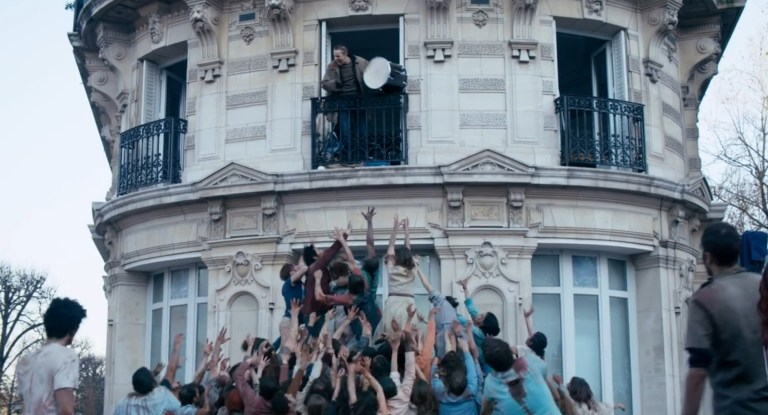 A criminally underseen French zombie movie, The Night Eats the World follows Sam (Anders Danielsen Lie) as he wakes up in a Parisian apartment the morning after a zombie apocalypse. Trapped in the apartment by swarms of fast-moving zombies, Sam is isolated and alone. He passes the time by converting the apartment building into a suitable home, making music and dreaming of life outside the building.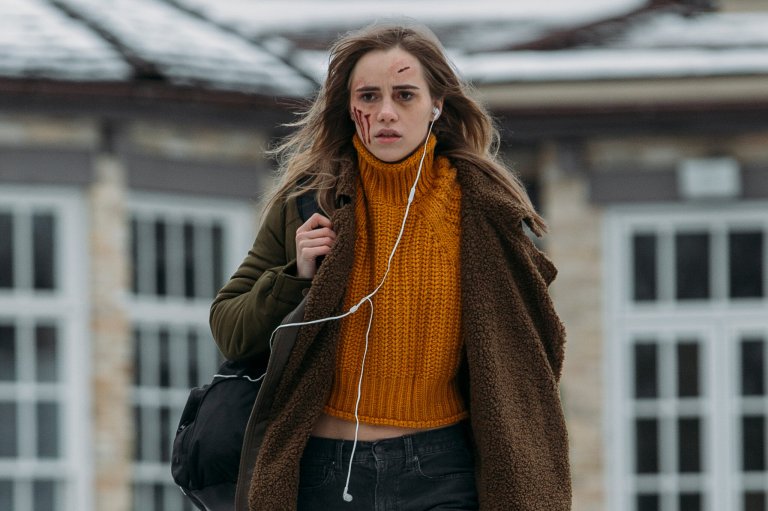 A new student, Camille (Suki Waterhouse), enters the girls boarding school Edelvine Academy and is immediately introduced to a clique of popular mean girls. The other students convince Camille to participate in a seance that seems to conjure the spirit of a girl who died in her room immediately before Camille's arrival. The film's marketing materials may have made audiences mistake it for a formulaic bad slasher movie, but the premise is pretty original and Seance has a satisfying twist-ending.
Further reading: